Somos especialistas en automatizar procesos de negocio con IA
Conozca como la automatización de procesos lo ayuda a impulsar su negocio
Conozca cómo nuestra plataforma low code le permite tener desarrolladores más eficientes
beneficios de la automatización
Liberar tiempo
Delegando en robots de software las tareas monótonas.
generar eficiencia
Los robots no se equivocan, procesan más rápido y operan 24×7.
Disminuir los costes
Recuperando rápidamente la inversión en 6 meses (tiempo promedio).
obtener mejores beneficios
Al reducir los errores y costes de oportunidad.
diferenciarse de la competencia
Es un gran ventaja tecnológica que le permite destacar.
ayuda a evitar el burnout
Al eliminar las tareas repetitivas que frustran al equipo.
Automatizamos procesos de negocio con tecnología Open Source.
Adiós al vendor lock-in.
Soluciones de rápida implementación: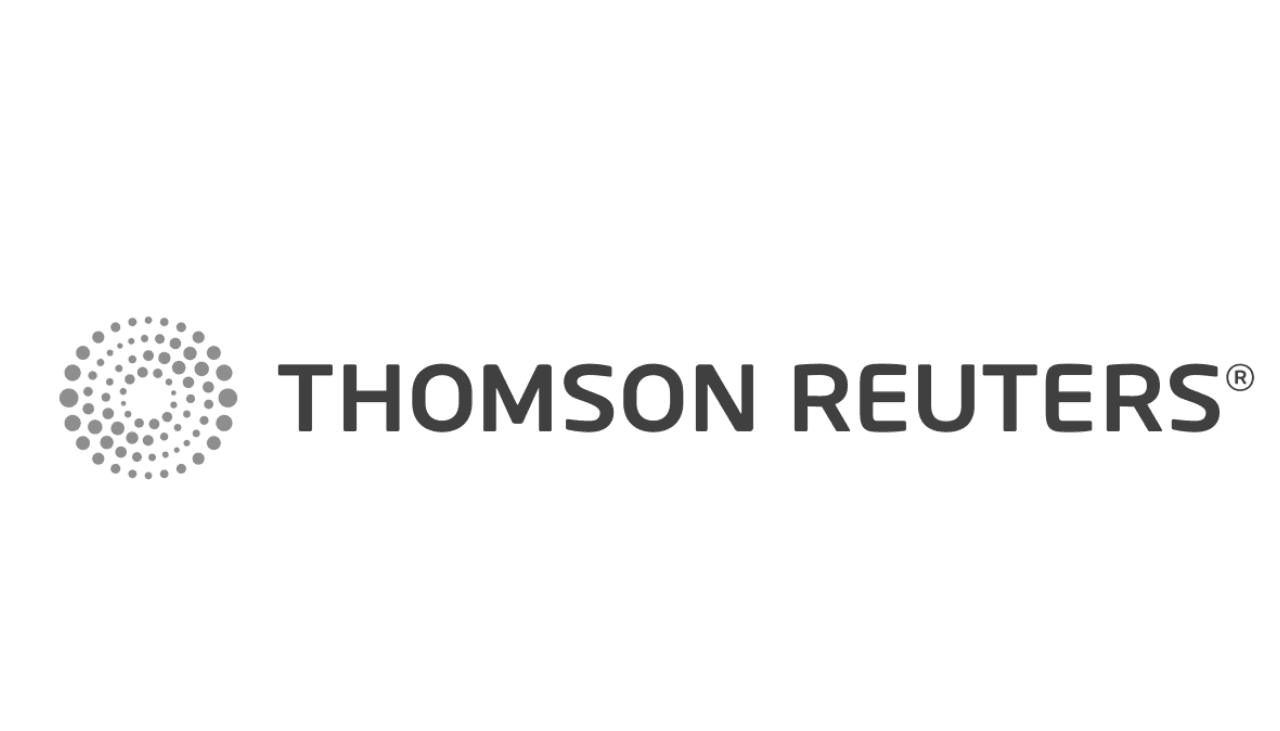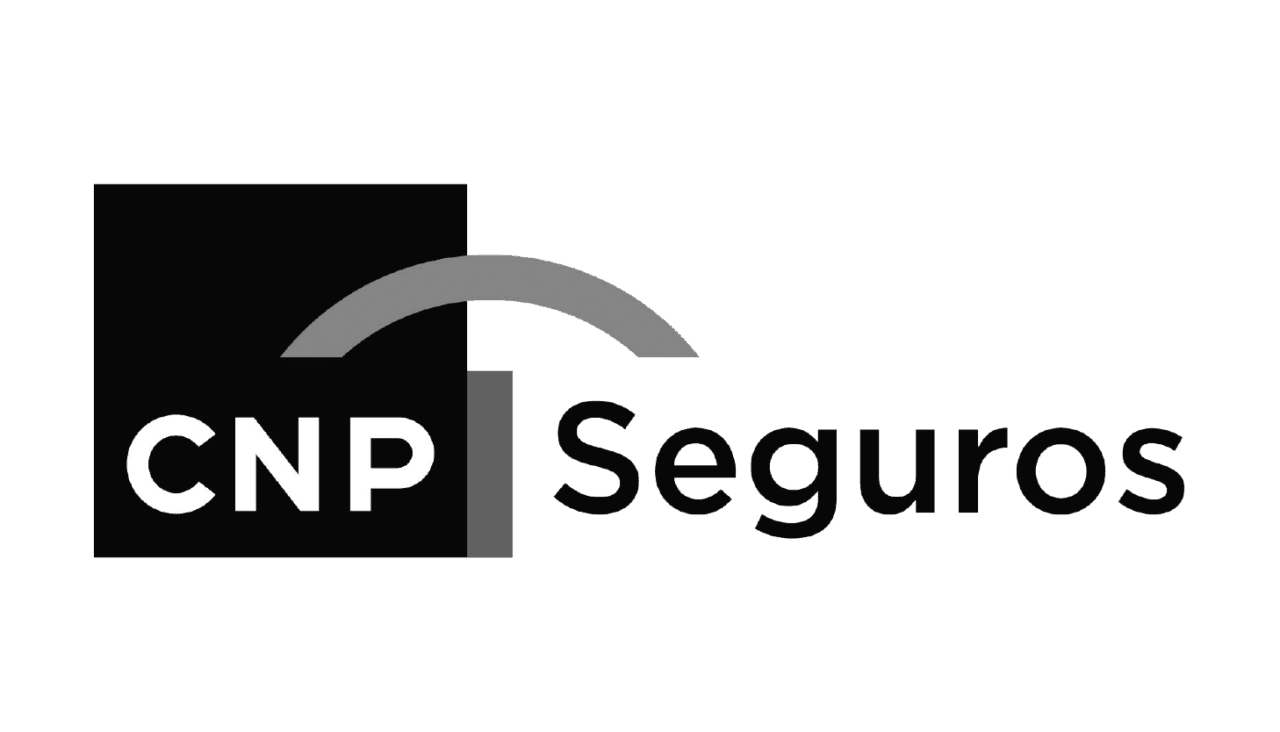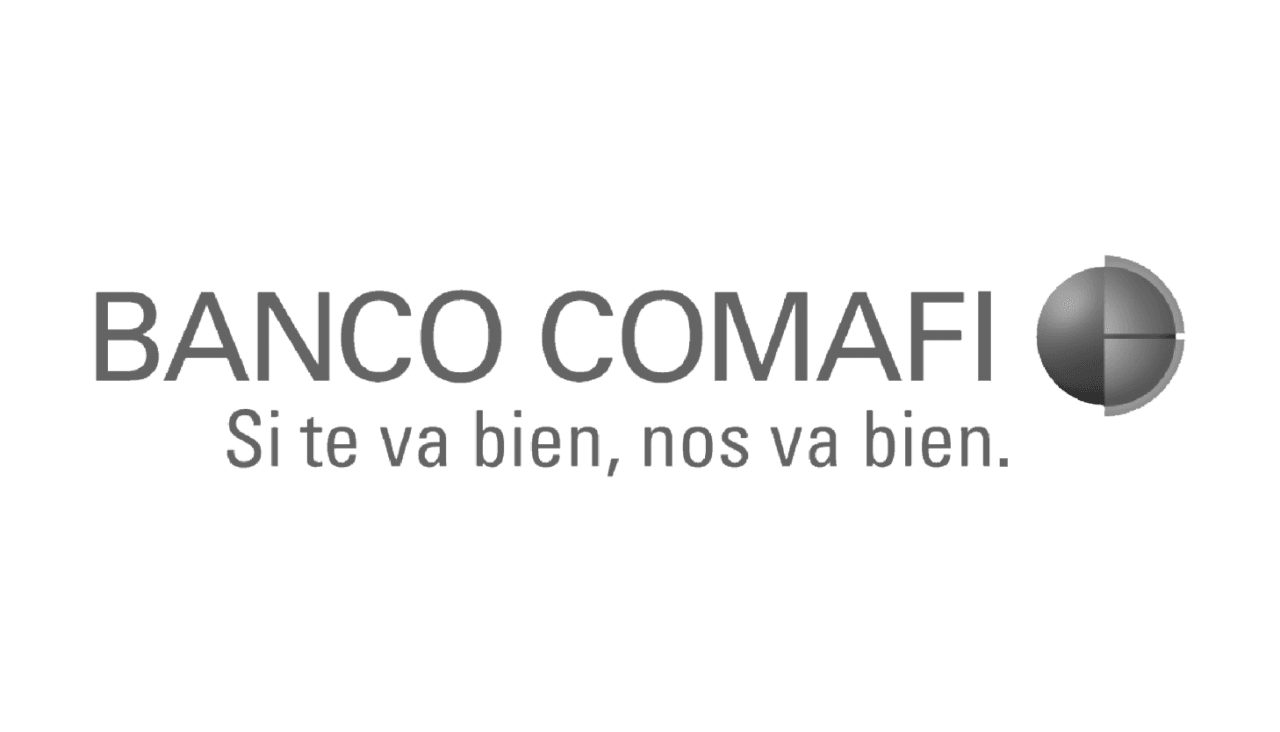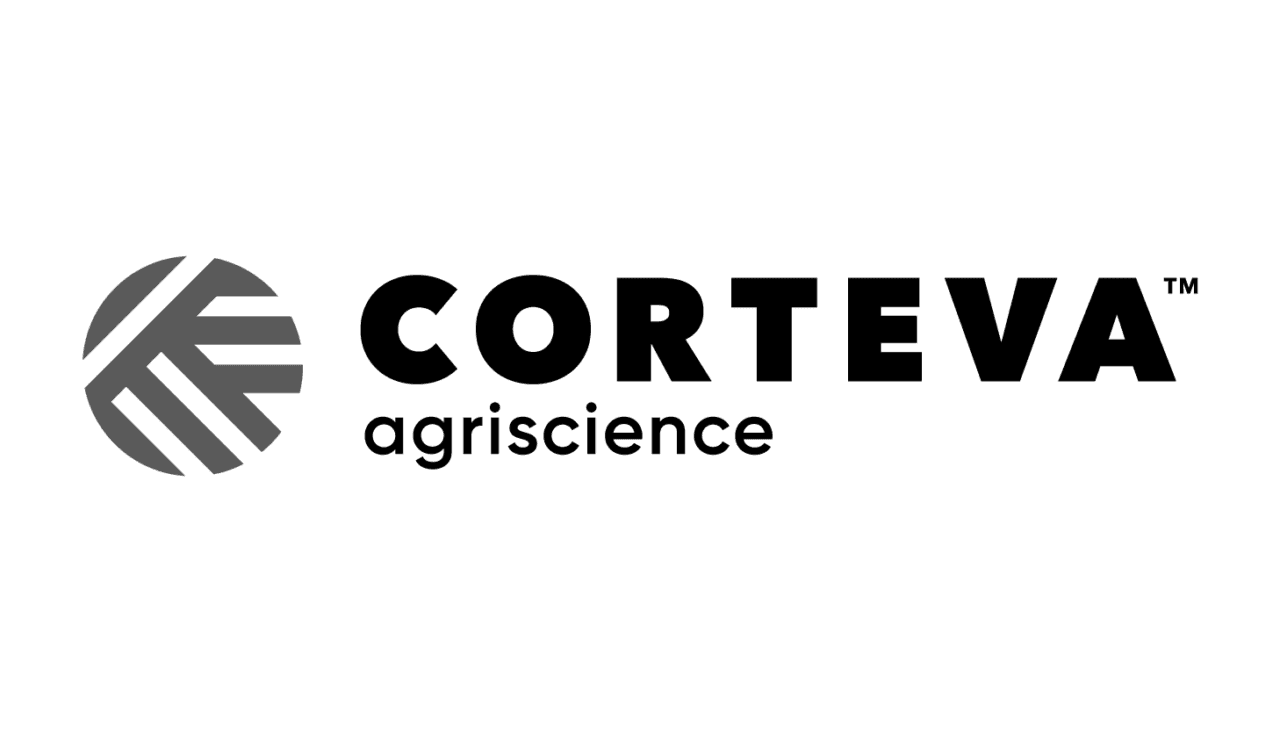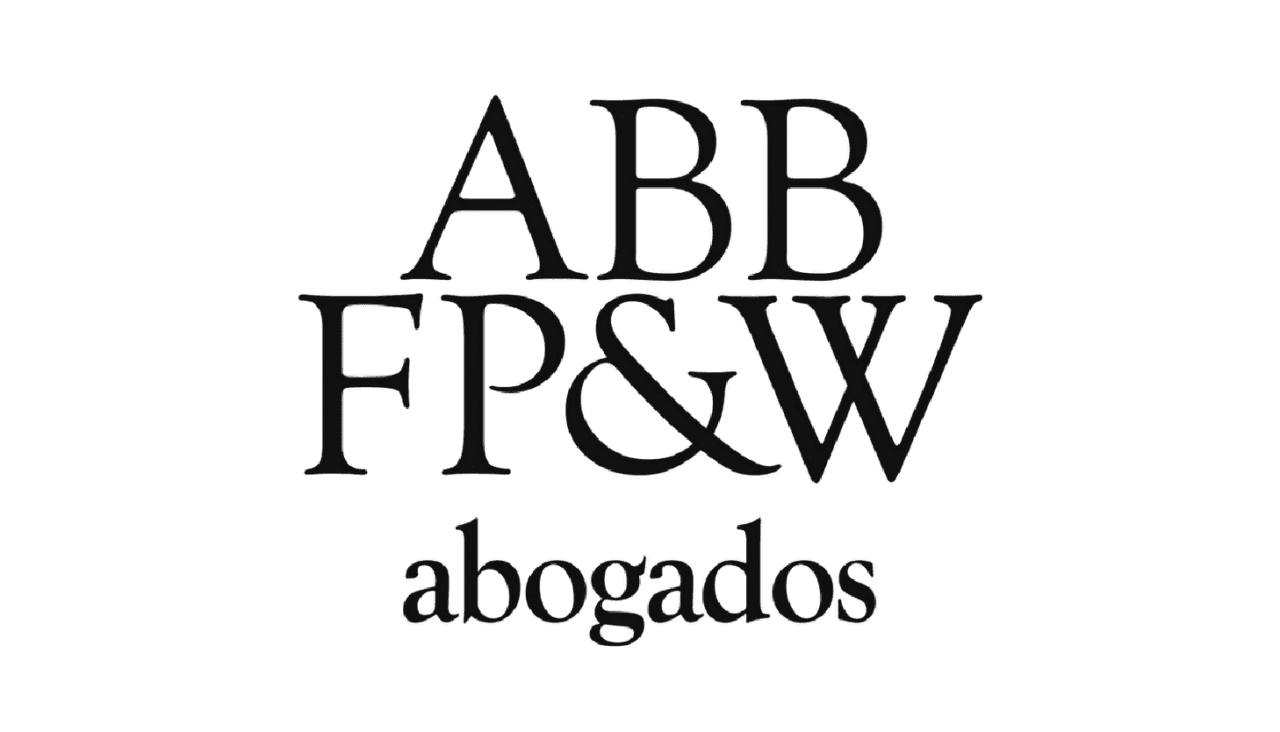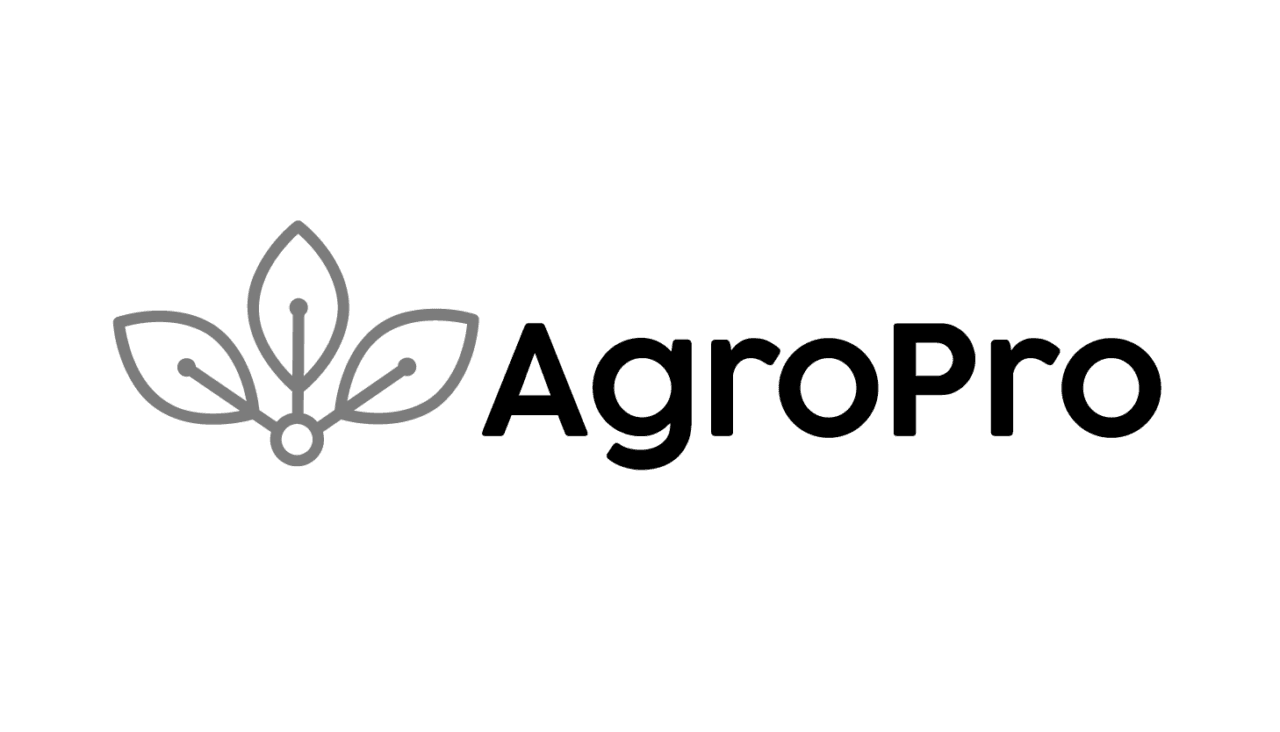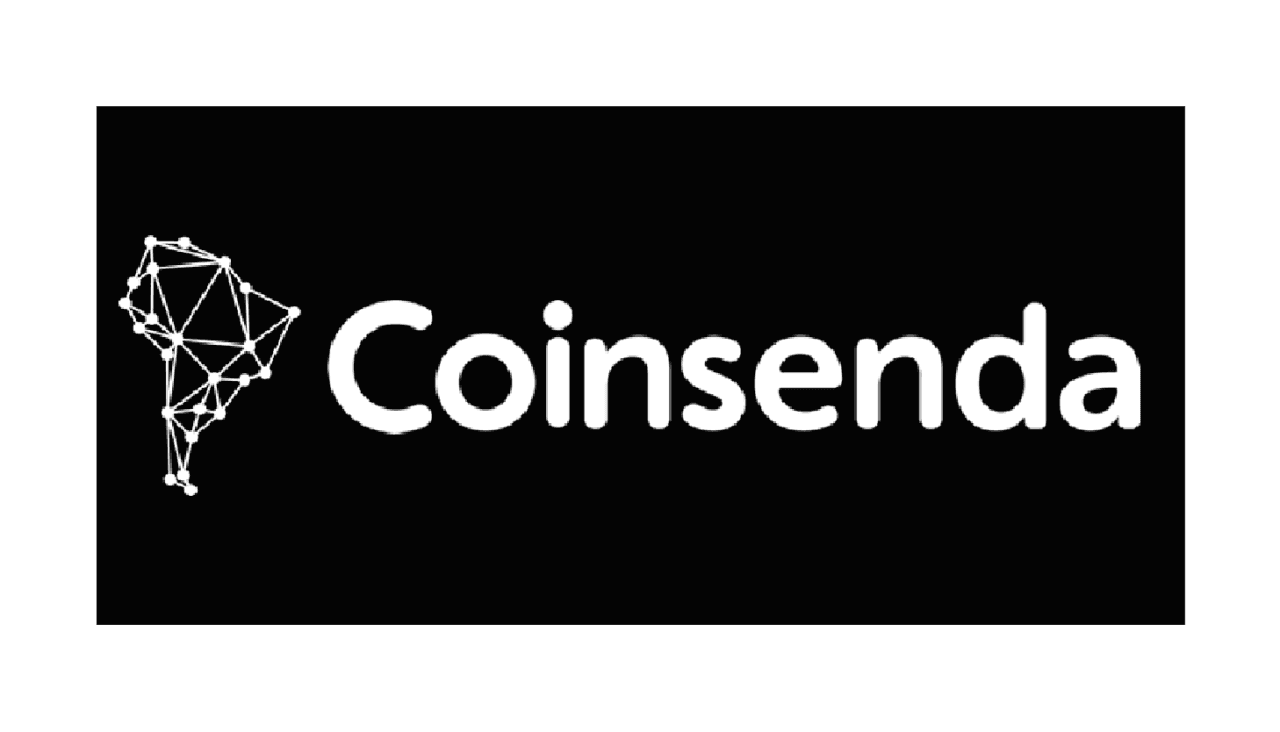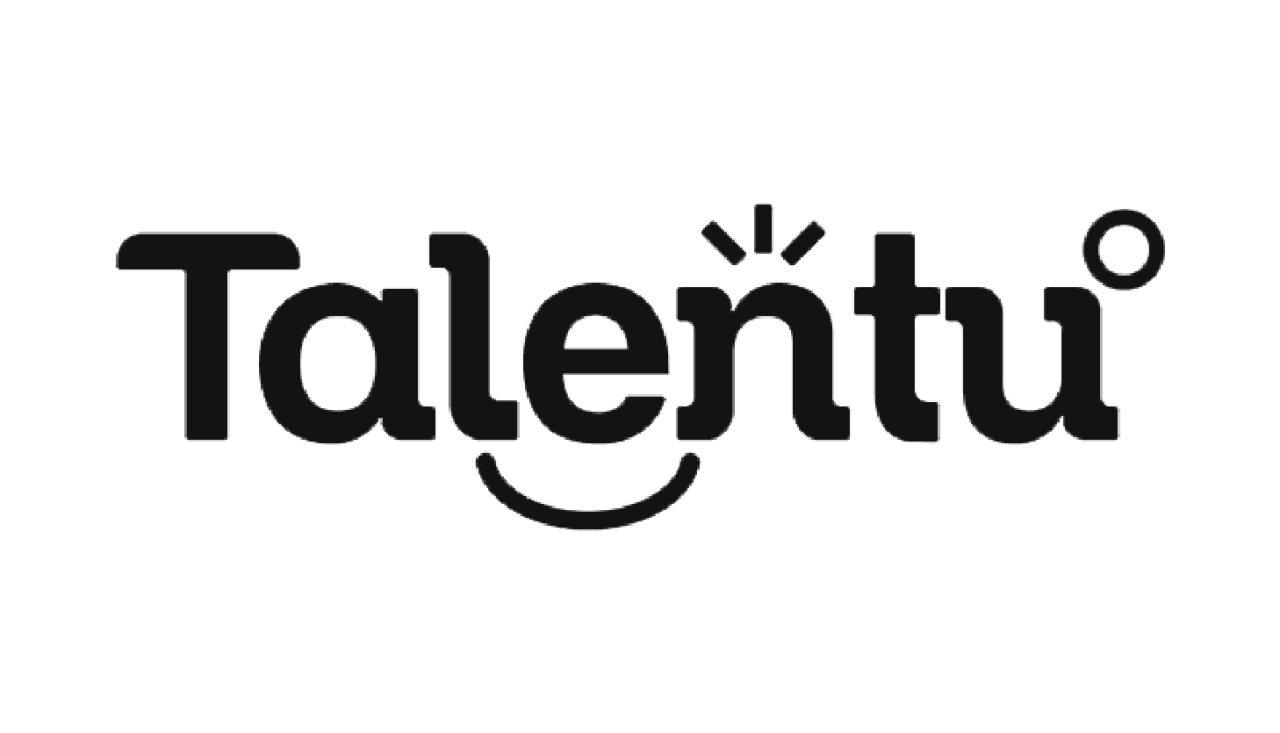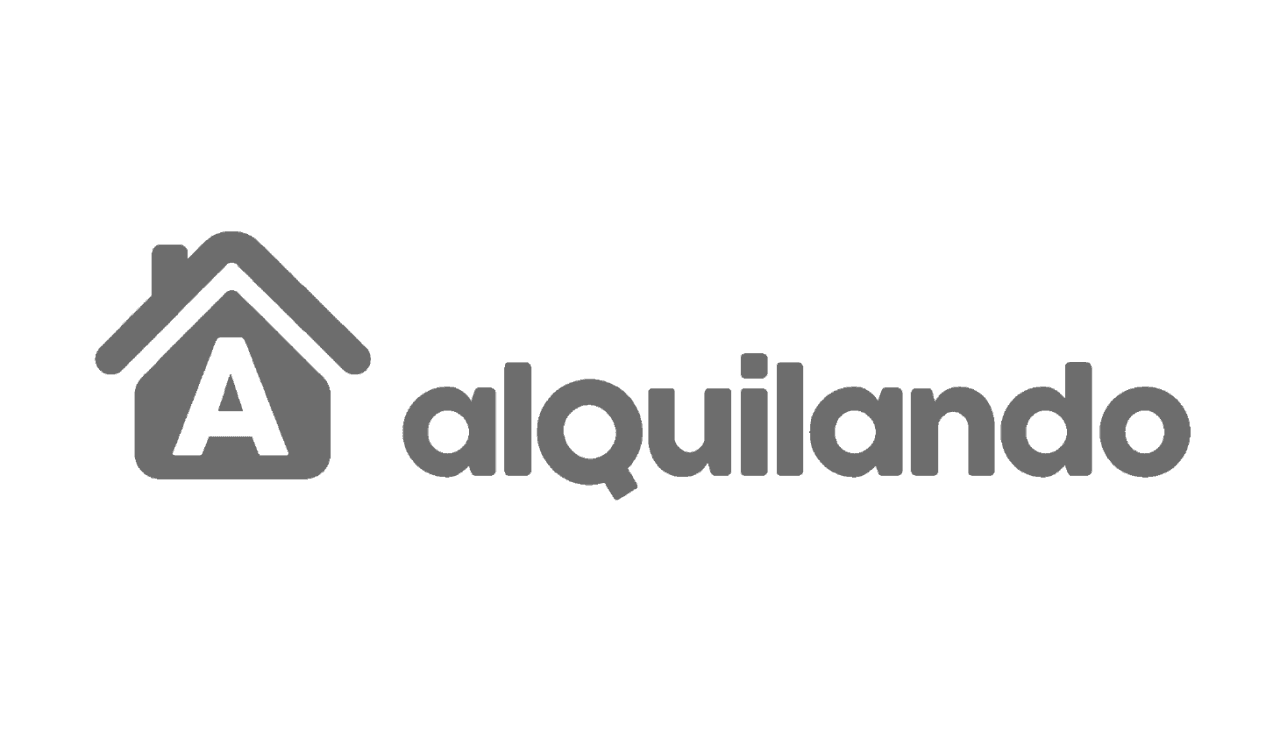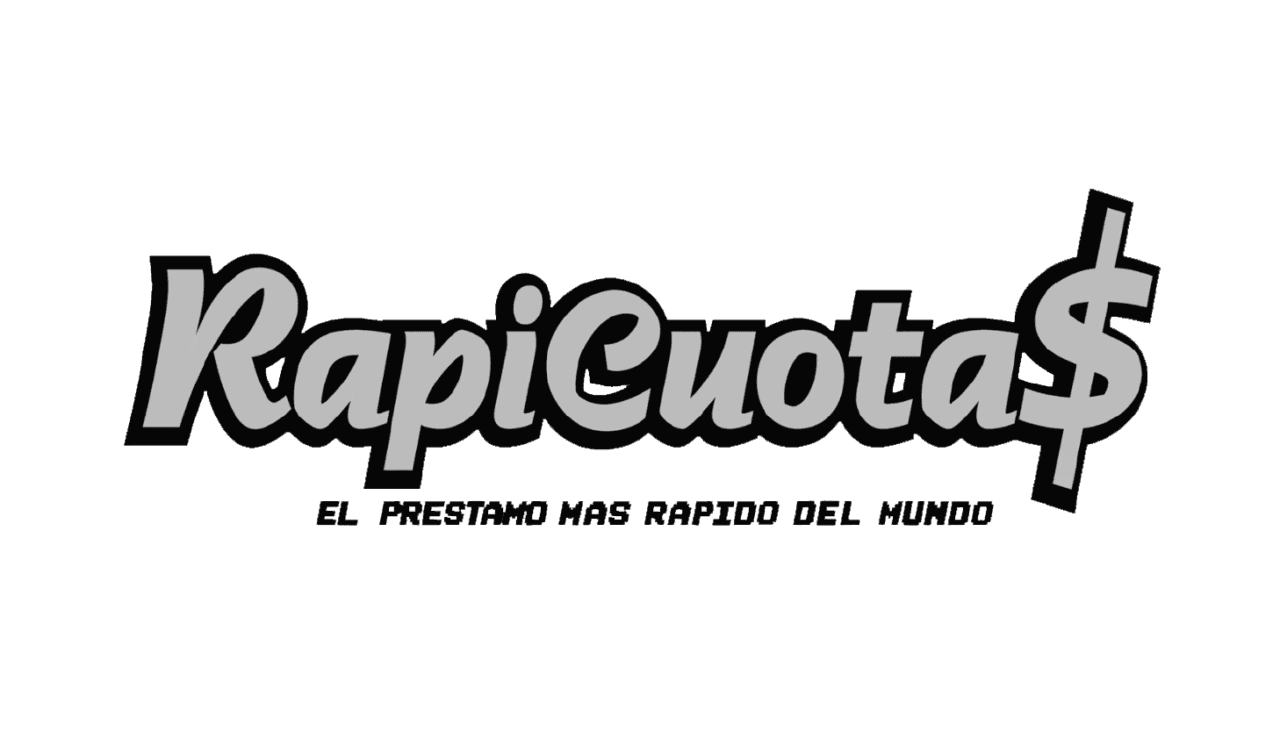 Entre nuestros aliados estratégicos se encuentran:
Globant ha validado nuestra tecnología y ha invertido en nuestra solución
J. Pablo Bouchard | DTO
TheEye is a key player in the execution of the process automation roadmap, identifying the best processes focused on business needs and return on investment.
Daniel F. | Analyst
The service is excellent. The implementation time was short, achieving the automation of an important process for us.
Juan C. | CEO
TheEye is an option that covers almost infinite scopes. The team focuses on a simple modality to understand the exact scope of clients' needs and provide the ideal solution.
Martín Pablo | Manager
It allowed us to automate manual processes that consumed many hours of analysts.
Manténgase informado con las últimas novedades sobre RPA, Inteligencia artificial y Transformación digital: