TheEye BPM
TheEye is an orchestrator based on events (technically called choreographer), open source with technology validated by Globant.
In the TheEye platform, microservices are used to automate any kind of process, including tools destined for its management and notification.
What can you do with TheEye?
An easy and quick implementation.
An implementation of apps / microservices and systems (even though they're old).
Management from one site due to Operations Hub.
Unique Platform
TheEye connects to any server, app and service providing a single management point.
360º View
Have a 360 degree view of all business processes from one site.
Notifications 24/7
Setting of notifications and alarms.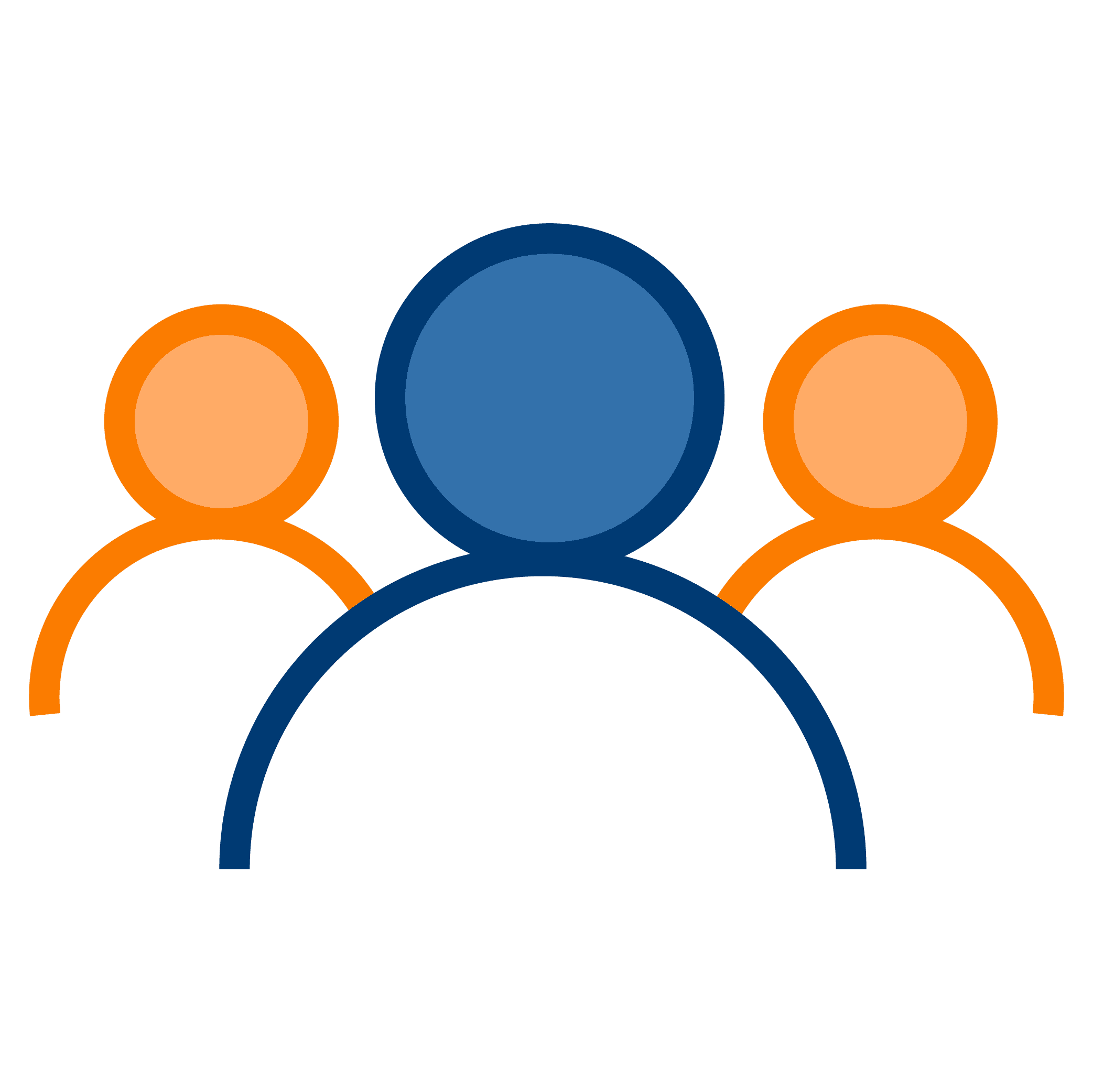 Multiple Users
Through ACLs, users can approve workflows and execute processes.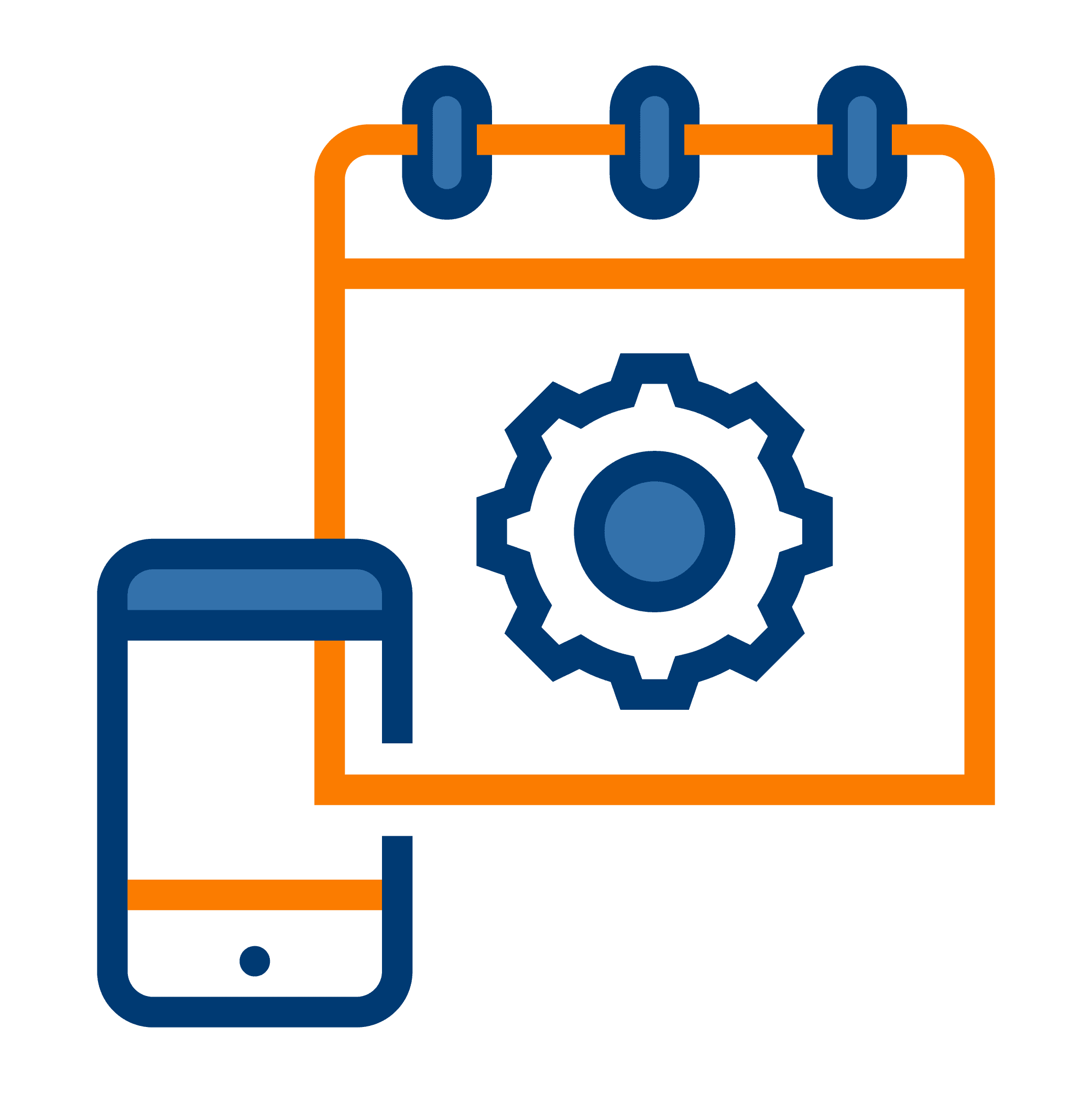 Organization of management
Establishment of workflows. Manual or automatic execution. Finite-state machine allows you to resume the workflow right where you left it.
Full control
Manage schedule tasks from one site.
ROI in less than 6 months
More with less. Our pricing allows you to reach the repayment immediately.
Ready-to-deploy
We rely on solutions that work as templates, allowing a fast development of backoffice to focus on your product.
We are Open Source
We possess an open-source license. Therefore, we do not have vendor lock in. Solution also uses O.S and works in Docker.
Blockchain
We can integrate legacy systems with blockchain, such as Smart contracts.
No vendor Lock-in
Our automations work on other orchestrators and vice-versa.
CAPTCHA Solving
We can solve Captcha and ReCaptcha validations for uploading and downloading information in different sites.
Cloud native
It works on the SAAS cloud. Thanks to its node.js and docker technology, On-Premises can work.
Mobile App
Manage your business and make decisions from mobile devices.
Implement our BPM
Adopt a range of actions and moves that change the way its firm works, improve processes and facilitate contribution, taking into account the customer.
Optimize your processes, improve efficiency, facilitate decision making processes and you'll be more competitive.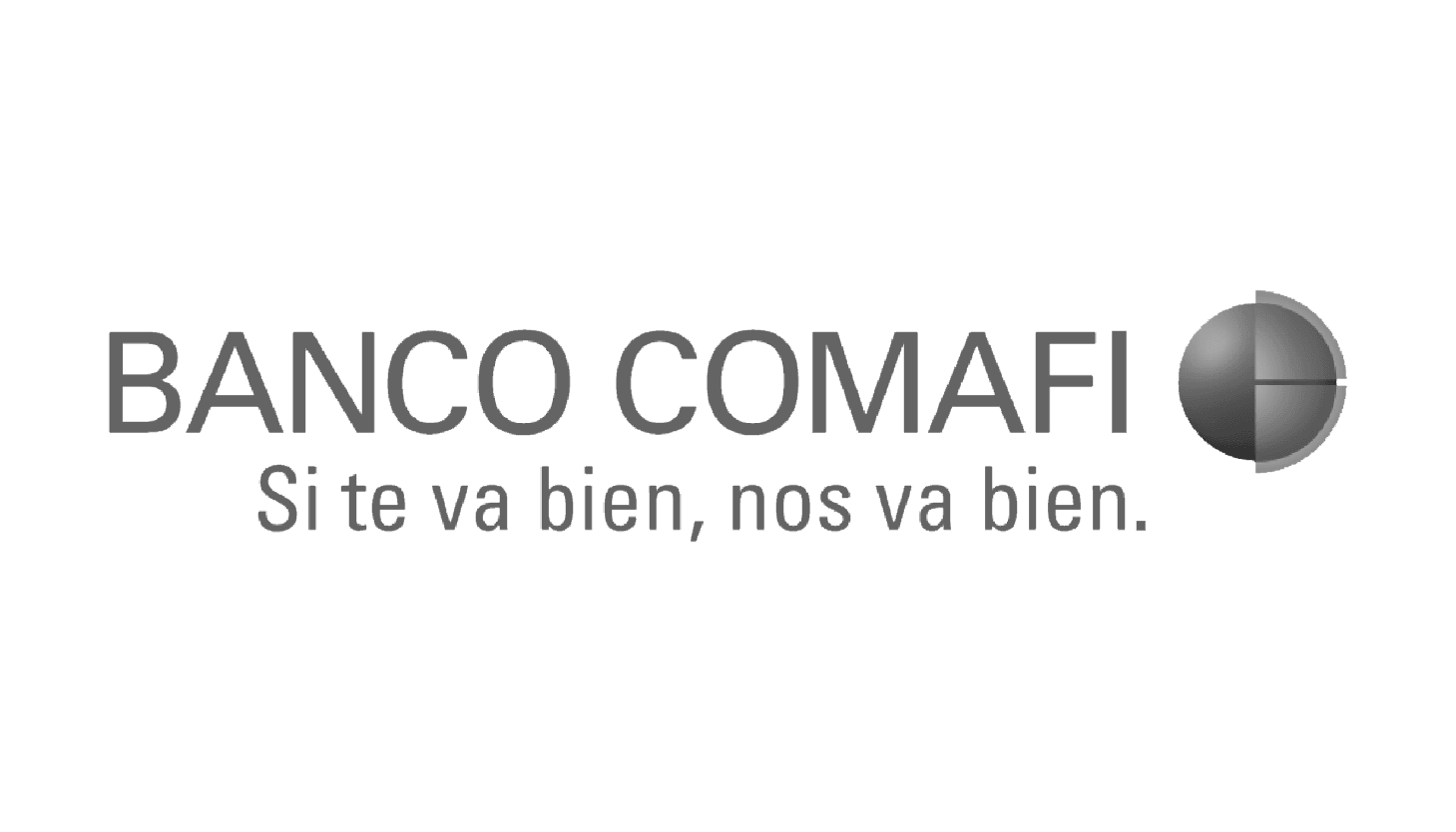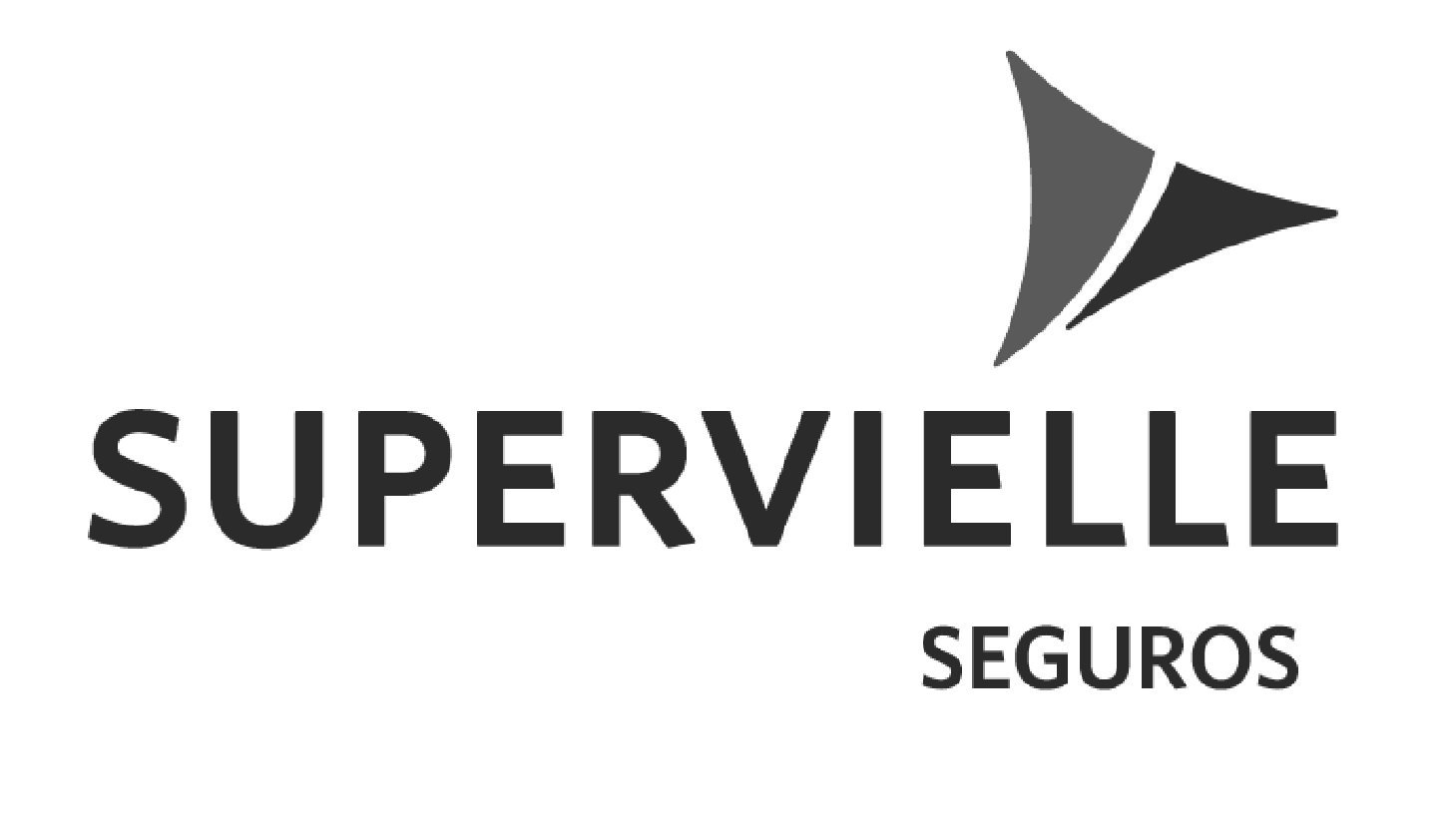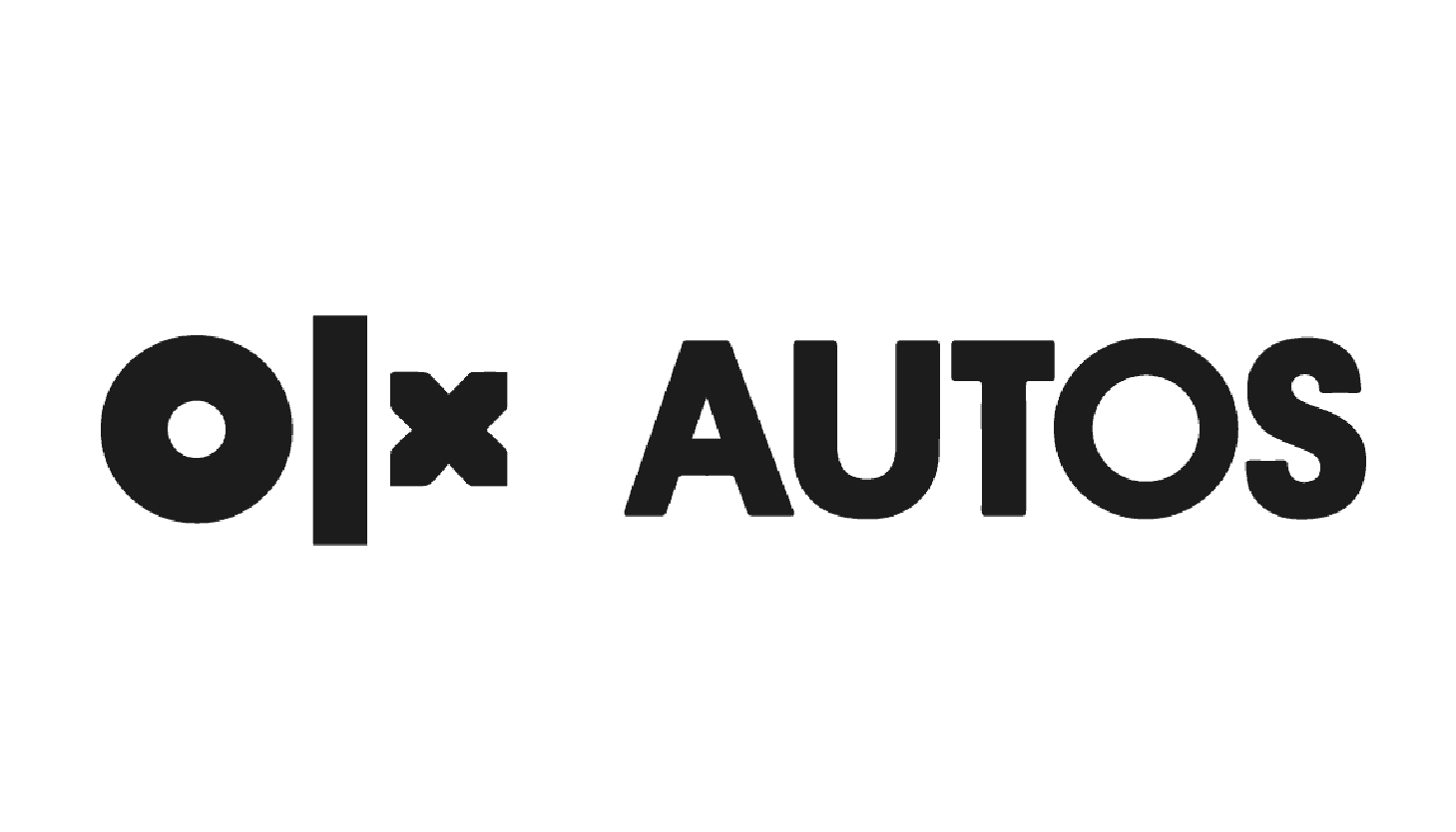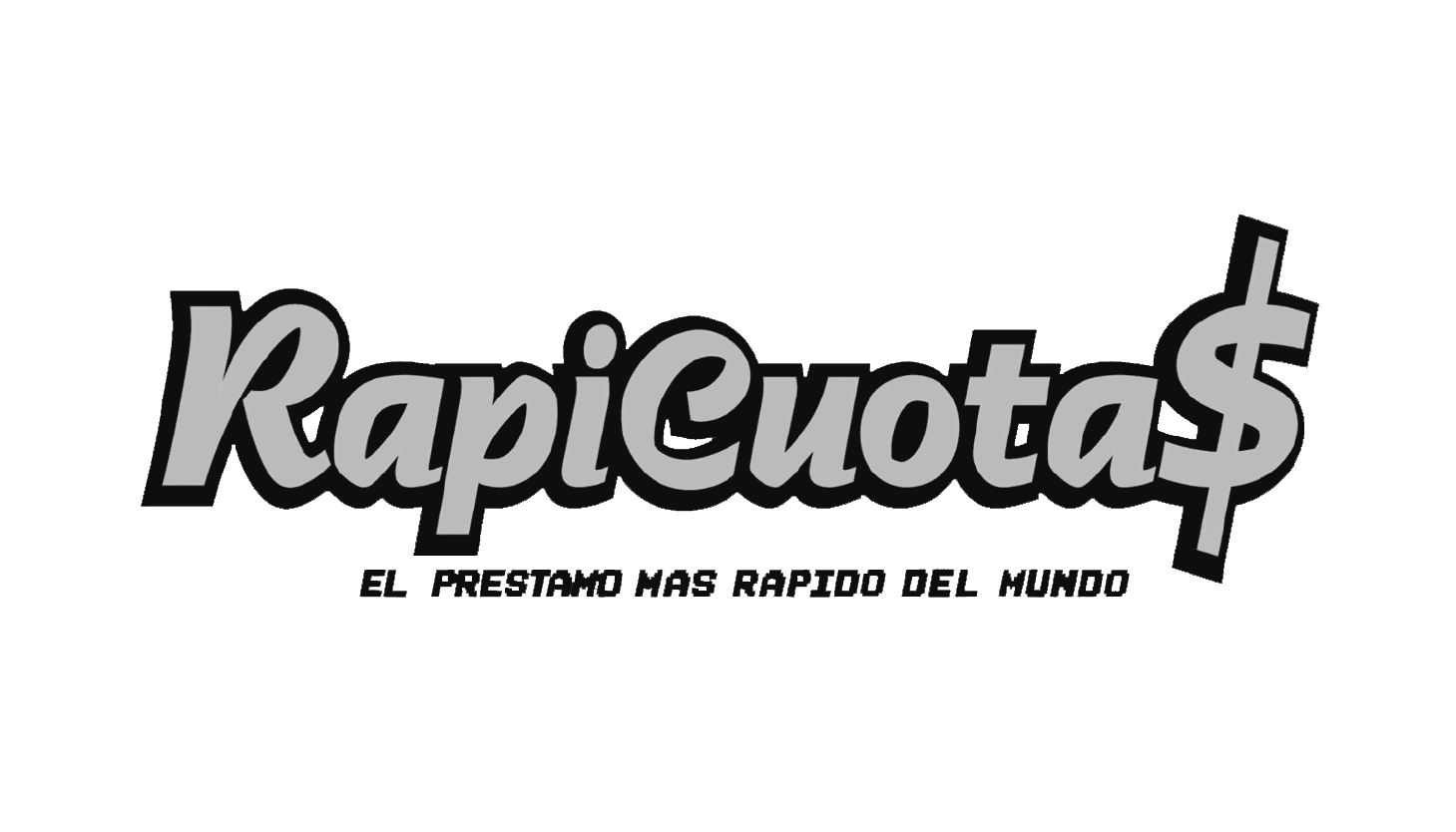 "The challenge of developing digital solutions that meet business demand, both securing and regulatory, involve higher levels of quality without doubt. One of the key metrics is the RPA capacity and monitoring at all levels, going from its infrastructure to the UX itself".
– Horacio Suárez, Technology Innovation Manager at Comafi Bank –