RPA + AI
Cooperate with software robots to boost your business
Save time and money with our automation solutions to reach and improve your business goals.
What is a software robot?
They are software solutions to automate tasks by copying human actions when interacting with a digital system.
+ Time
Free time to focus on overcoming your goals.
+ Efficiency
Robots don't make mistakes, work faster and operate 24/7.
+ Benefit
Enjoy better your resources and reduce error and opportunity costs.
+ Motivation
Remove repetitive tasks that thwart your team.
+ Adaptability
RPA technology works with pre-existent system and does not change its way of working.
+ Innovation
Generate culture of digital transformation.
Ensure a fast return on investment: in less than 6 months, pay only what you need for.
We don't use an outsider license: we have developed our own platform and you can start automating with one single bot.
Automate any type of process: only with TheEye technology you can do it.
 Our knowledge and technology also allows robust solutions such as:
Trading bot
The first automation of the region for the financial market.
Hacking RPA
Avoid AI that detect bots in digital platforms.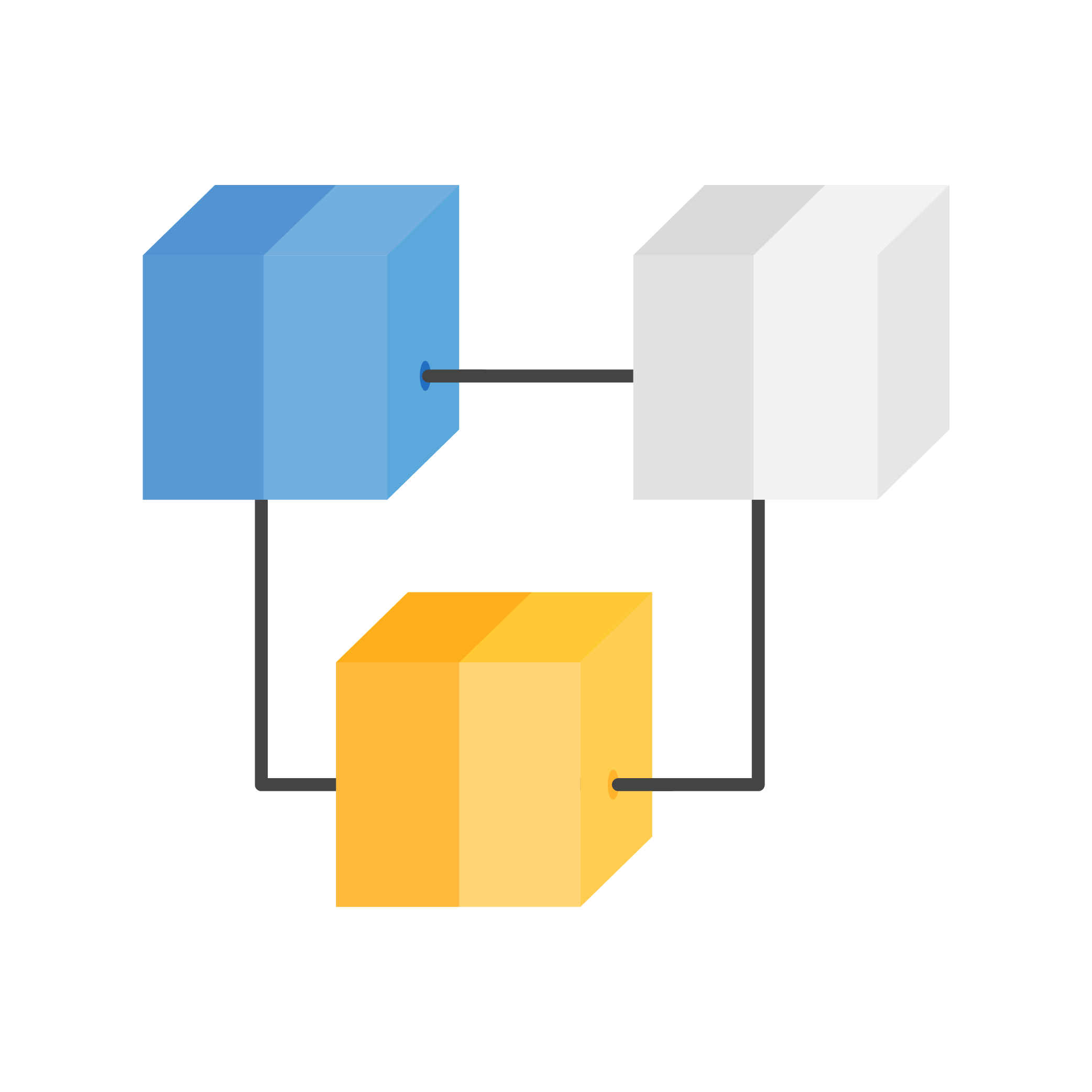 Blockchain
We have connected and automated off-chain with blockchain.
Speak now with our experts