RPA + AI
Cooperate with software robots to boost your business
Save time and money with our automation solutions to reach and improve your business goals.
What is RPA?
The Robot Process Automation are software solutions to automate tasks by copying human actions when interacting with a digital system.
What you can do with RPA + AI?
You can automate any digital process, for example:
Report generation
Reconciliations
Invoice uploading
Obtain information from sites
Upload information to systems
Connecting systems
+ Time
Free time to focus on overcoming your goals.
+ Efficiency
Robots don't make mistakes, work faster and operate 24/7.
+ Benefit
Enjoy better your resources and reduce error and opportunity costs.
+ Motivation
Remove repetitive tasks that thwart your team.
+ Adaptability
RPA technology works with pre-existent system and does not change its way of working.
+ Innovation
Generate culture of digital transformation.
Ensure a fast return on investment
We ensure repayment in less than 6 months.
Thinking for SMEs
Big company technology
is now affordable for small business.
Scale up
Our robots prices increase proportionally along with its business without surprises.
Automation Journey
Accompaniment for the business and processes area to learn automating successfully.
Solutions Ready to deploy
We have some solutions ready for you to use, such as reconciliations, invoice uploading, etc.
Robot factory
We develop the automation that you need.
Among others, they trust us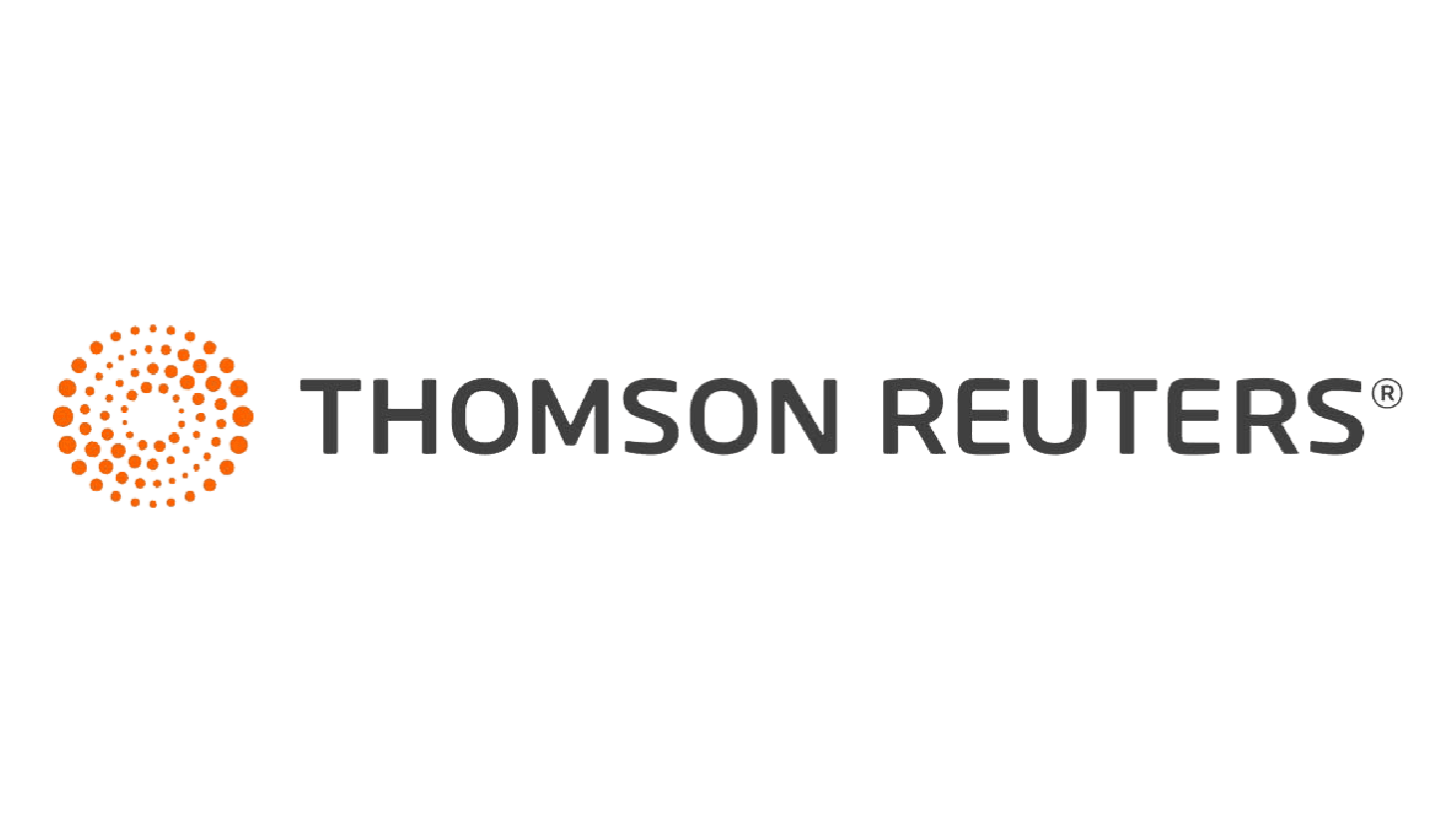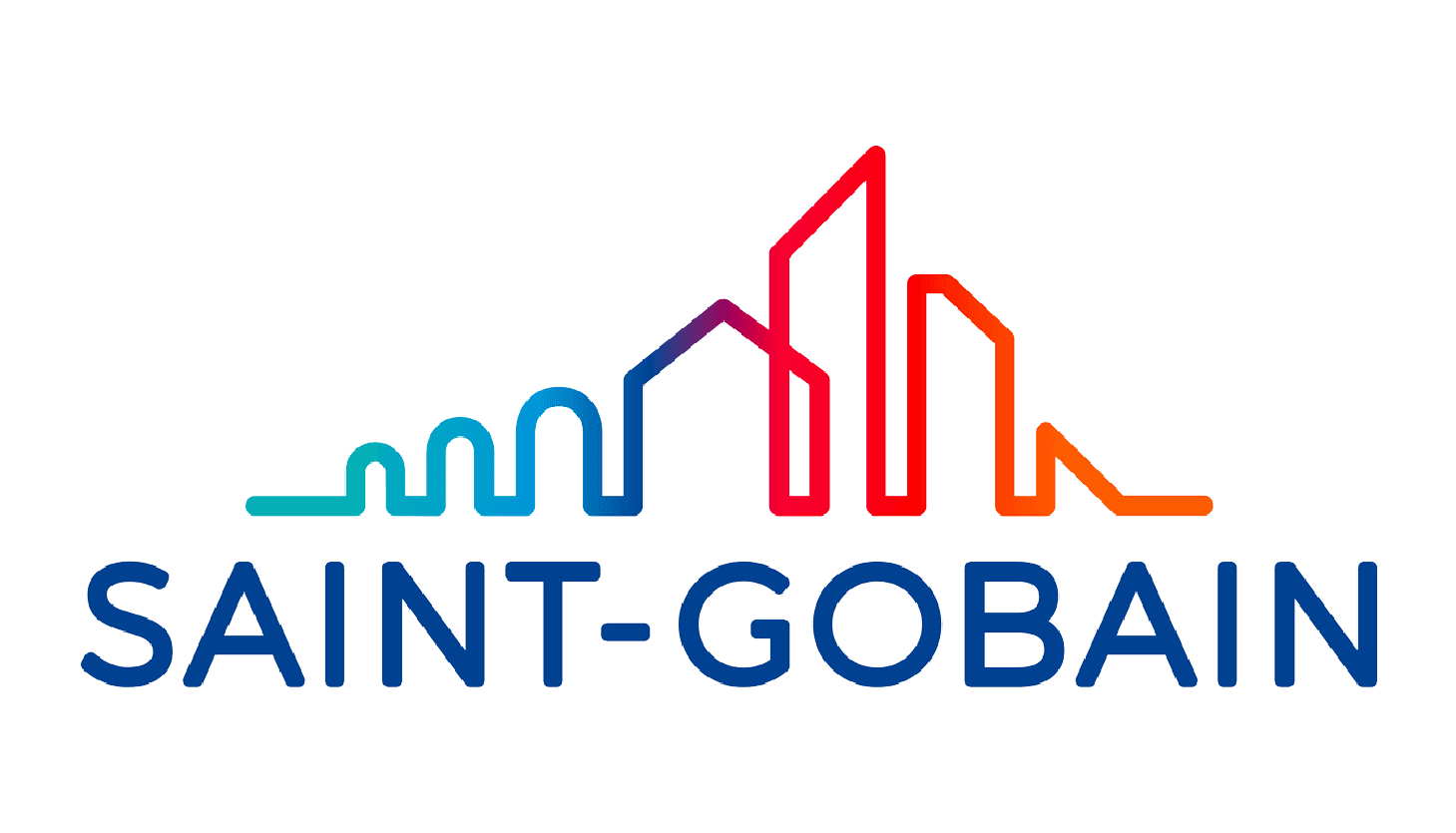 "TheEye is a fundamental piece in the execution of the process automation roadmap, detecting the best processes with a focus on business need and return on investment."