We are specialists in automating business processes
We boost the human talent by automating repetitive tasks ❤️
Learn how processes automation boost your business
Discover how our low code platform allows you to have more efficient developers
Free up time
By delegating repetitive tasks to software robots.
GENERATE EFFICIENCY
Robots make no mistake, process faster and operate 24×7.
Reduce costs
By rapidly recovering the investment in 6 months (average time).
GET BETTER BENEFITS
By reducing opportunity and error costs.
STAND OUT FROM THE COMPETITION
It's a great technological advantage.
AVOID BURNOUT
By eliminating repetitive tasks that frustrate the team.
We automate business processes with Open Source technology.
Goodbye vendor lock-in.
Fast implementation solutions
Our platform is developed in Argentina, we are the leading company in Latin America and we continue to expand worldwide.
We are already doing business in Colombia, Paraguay, Chile, Mexico and Spain.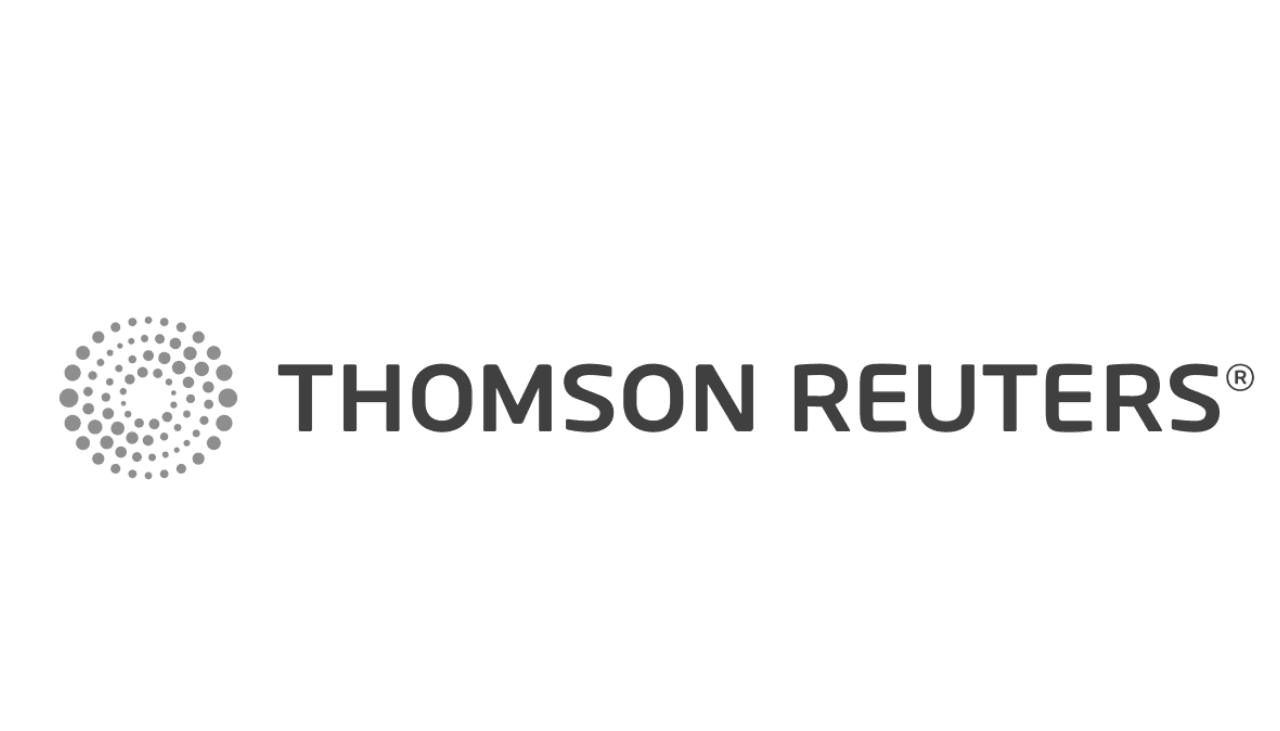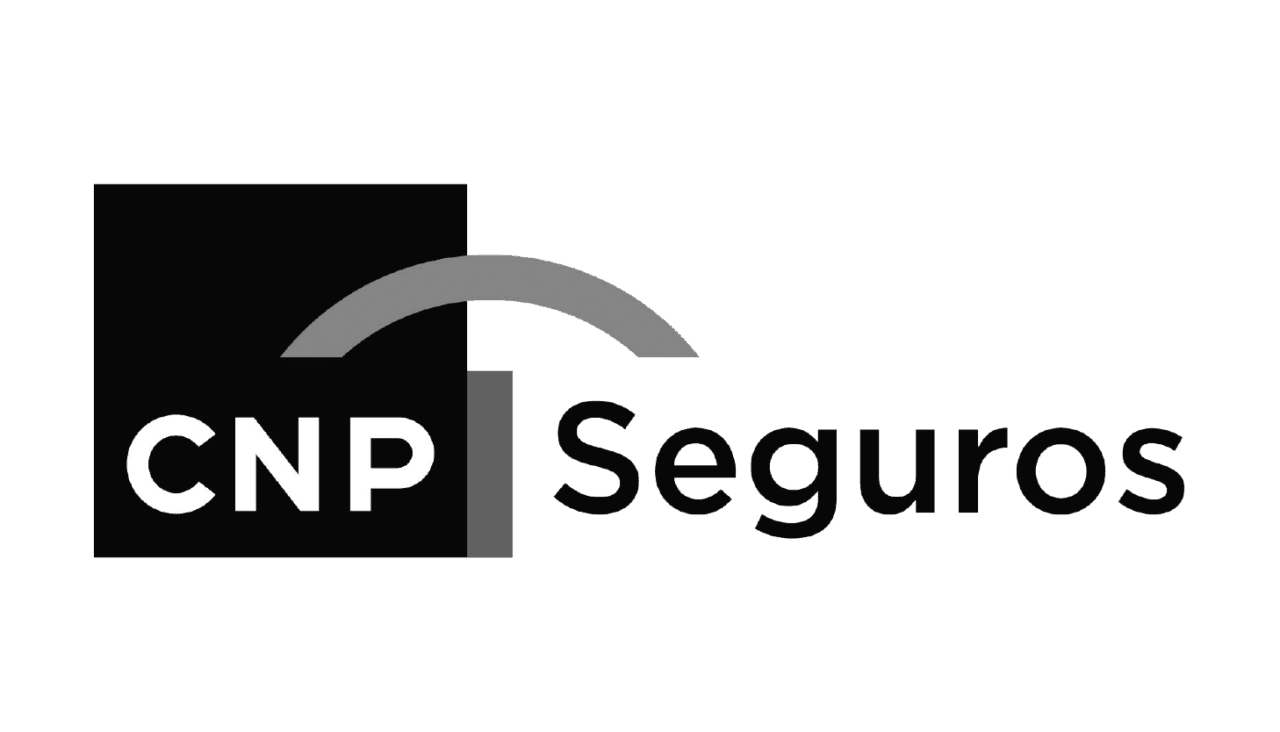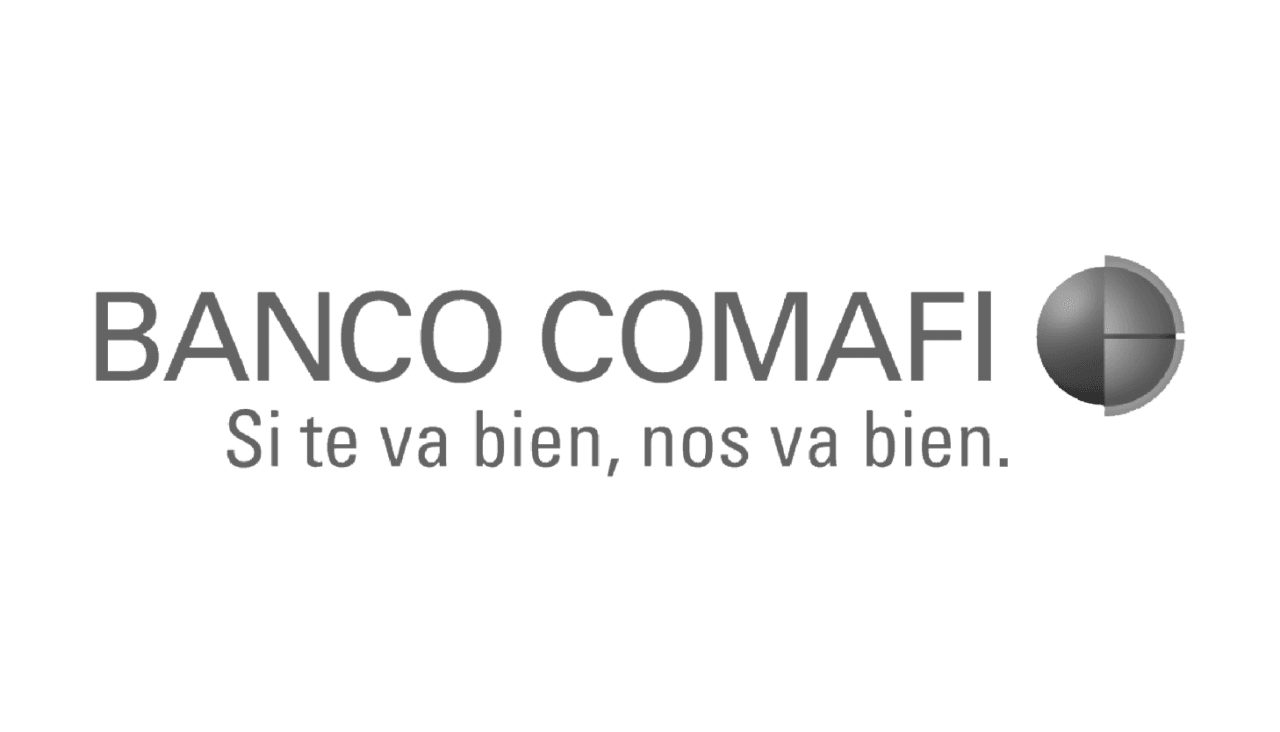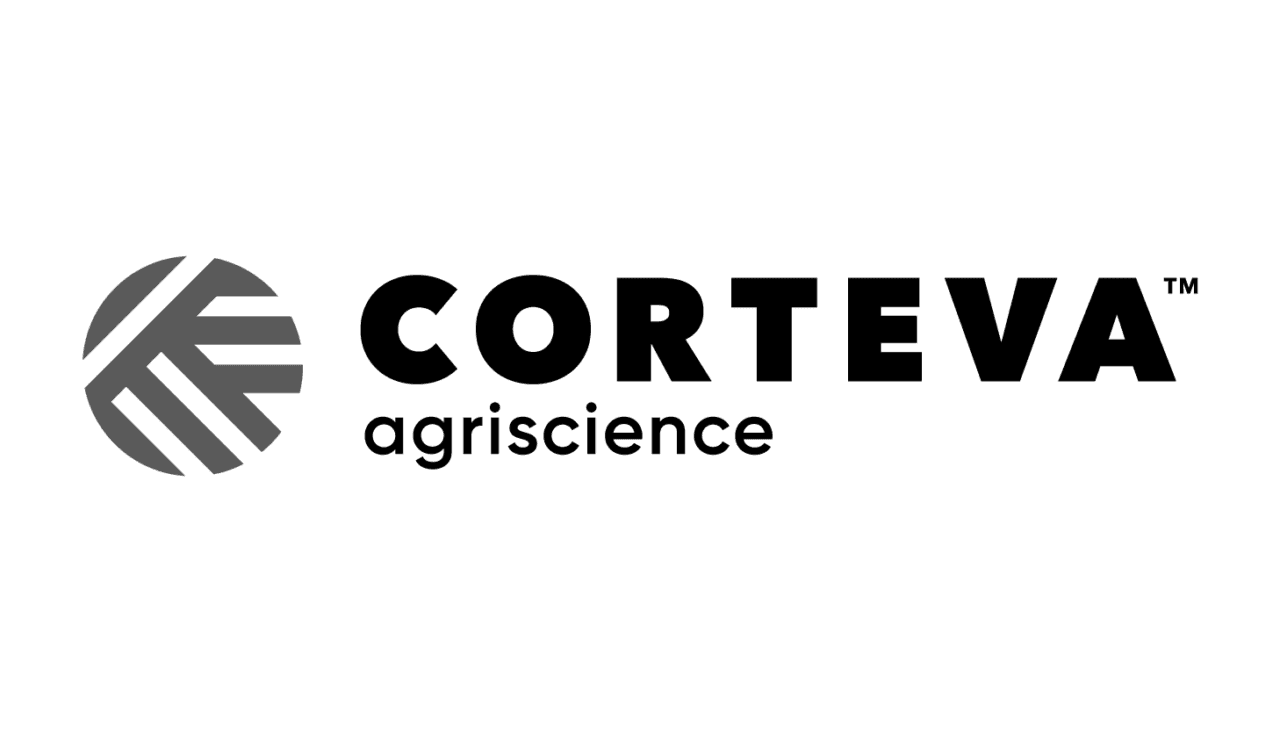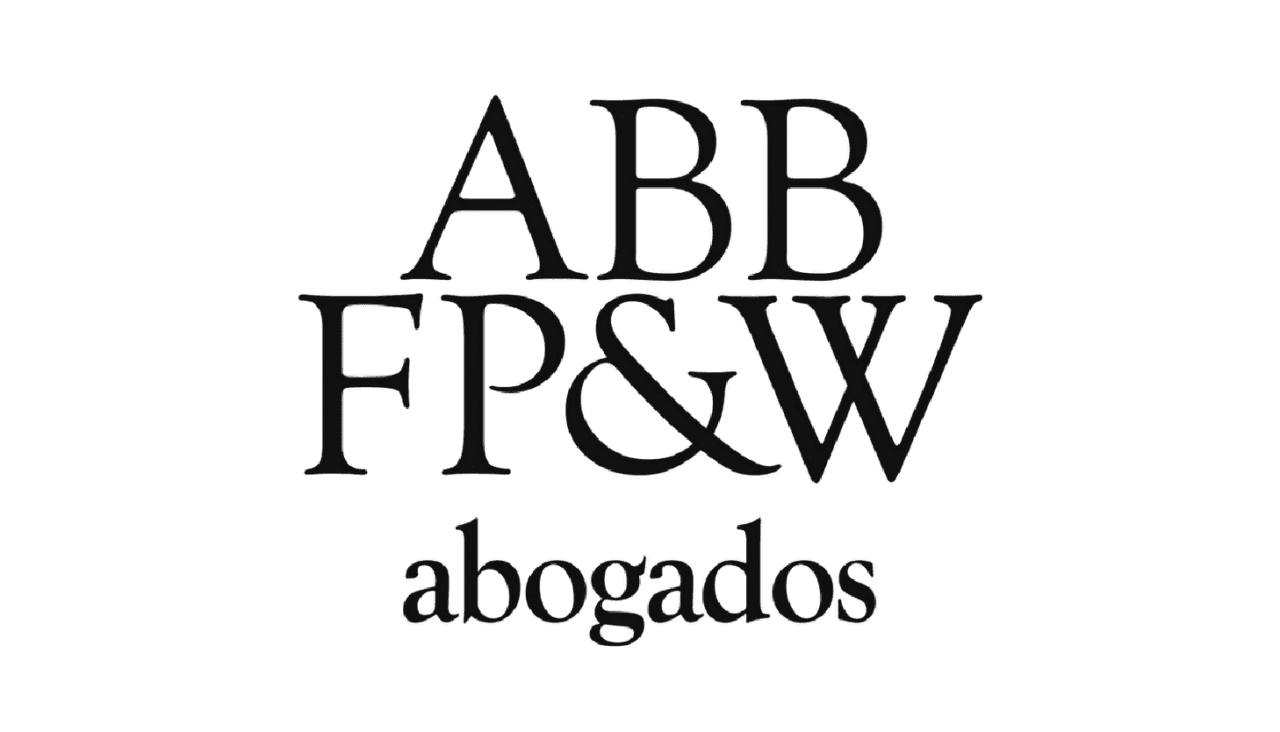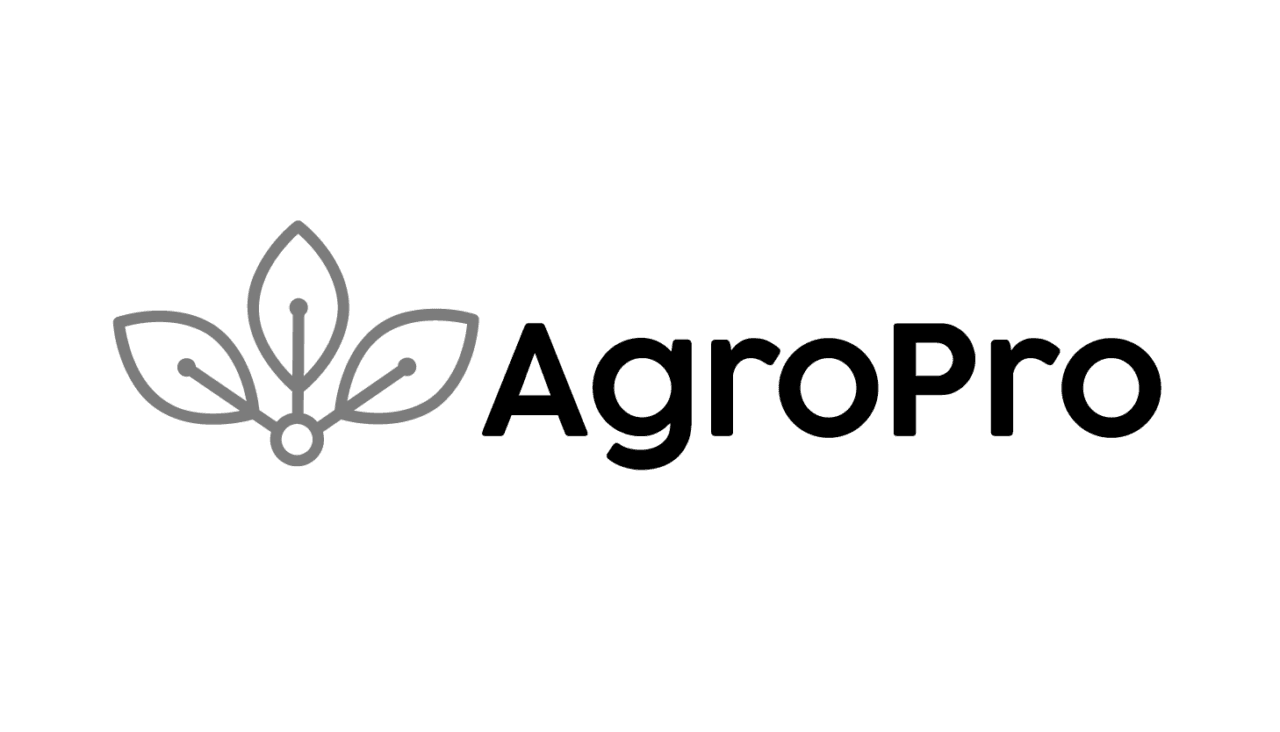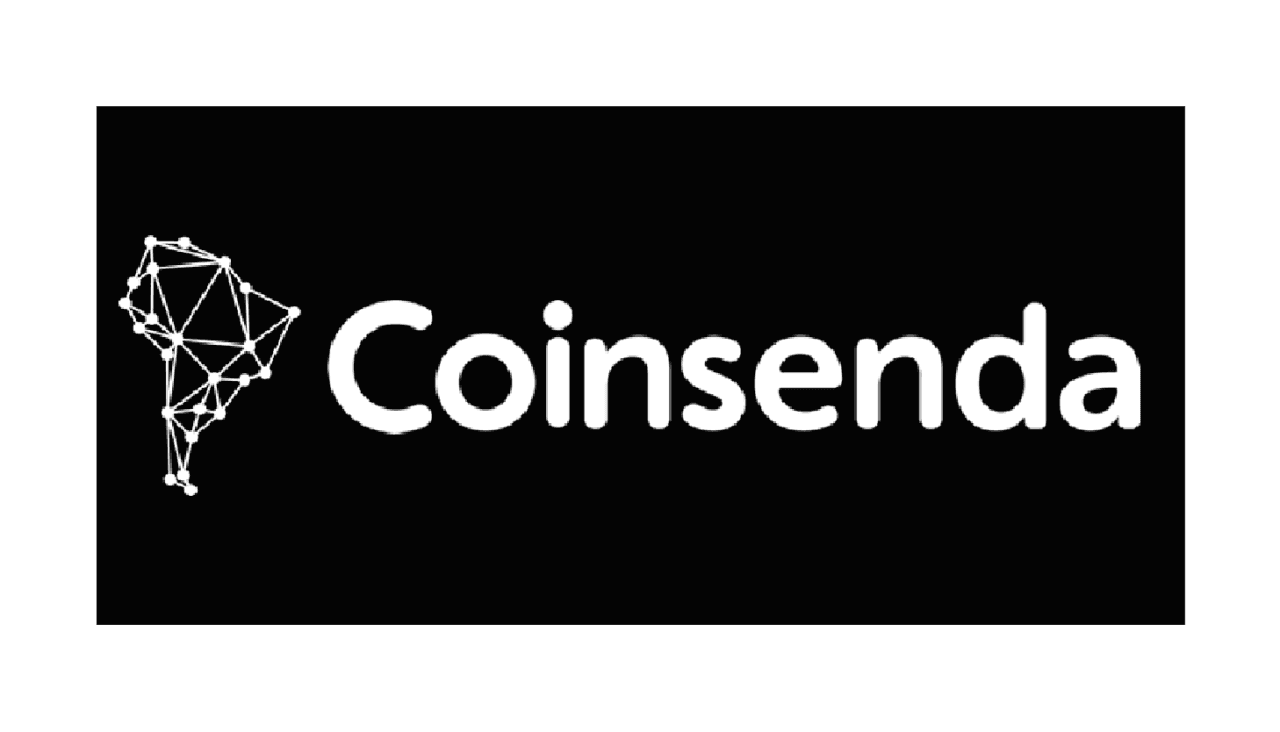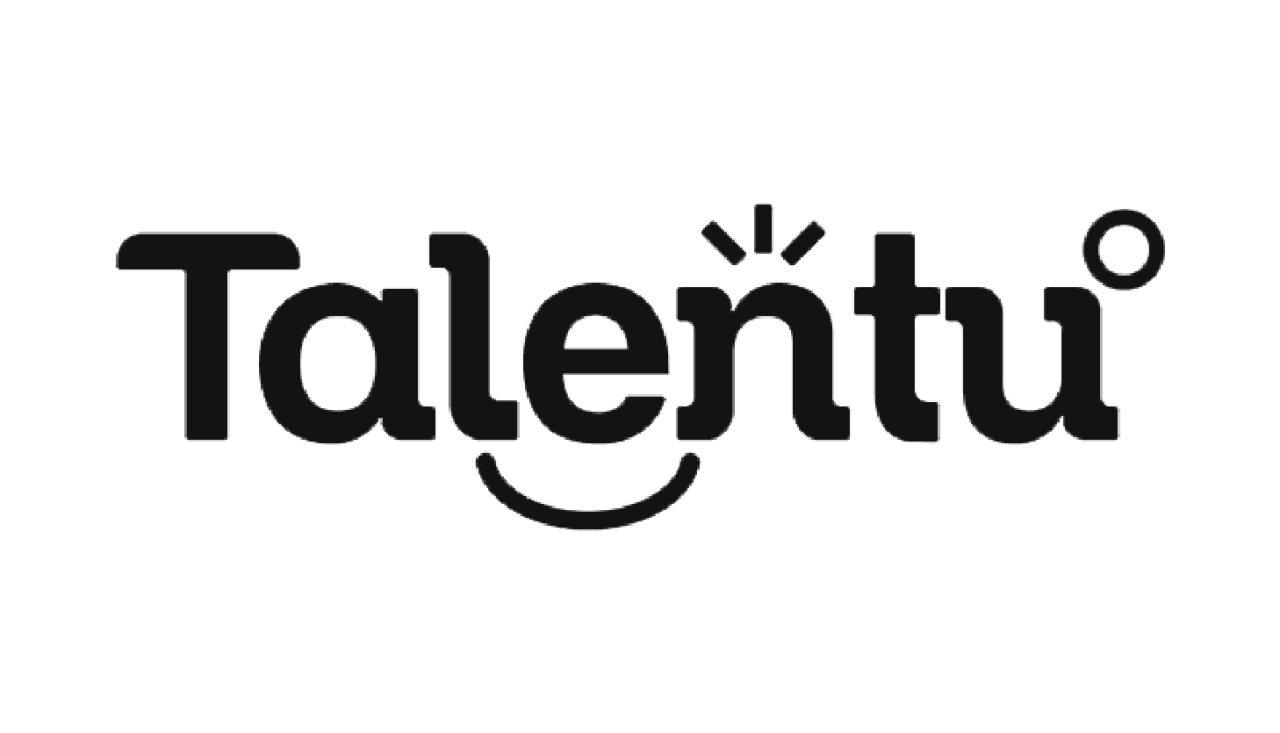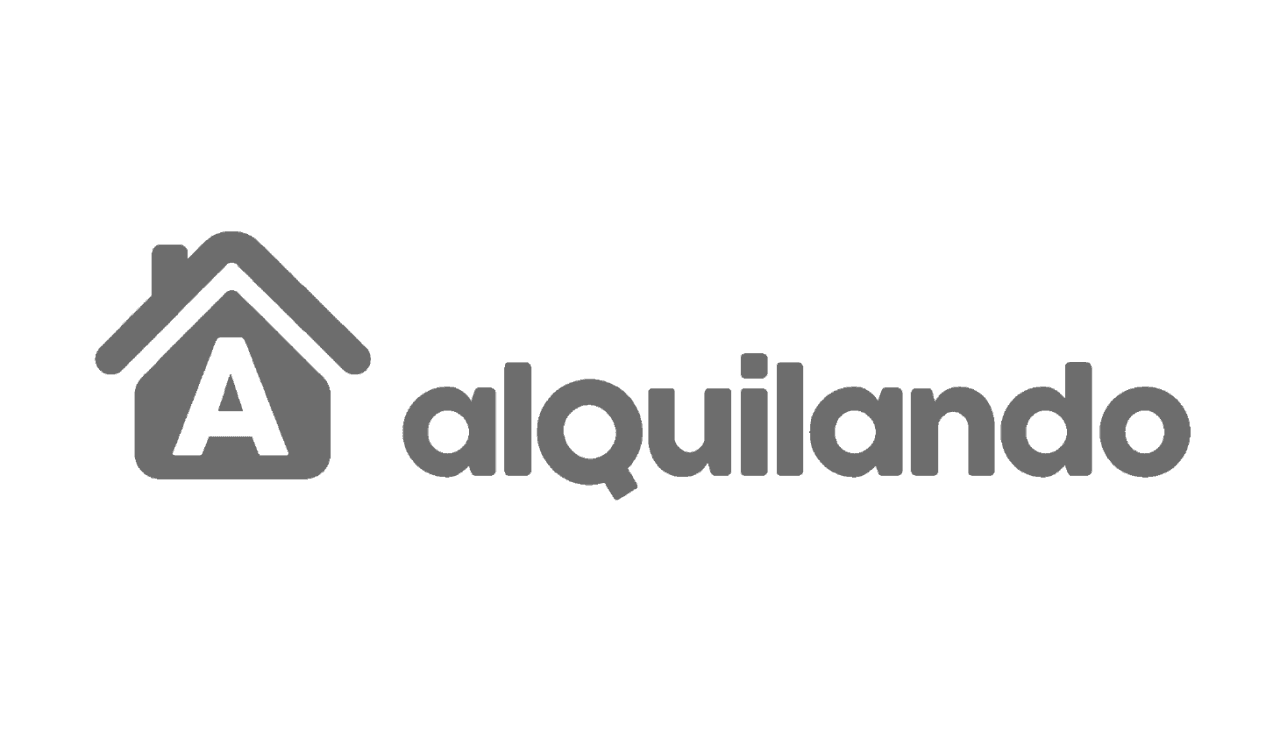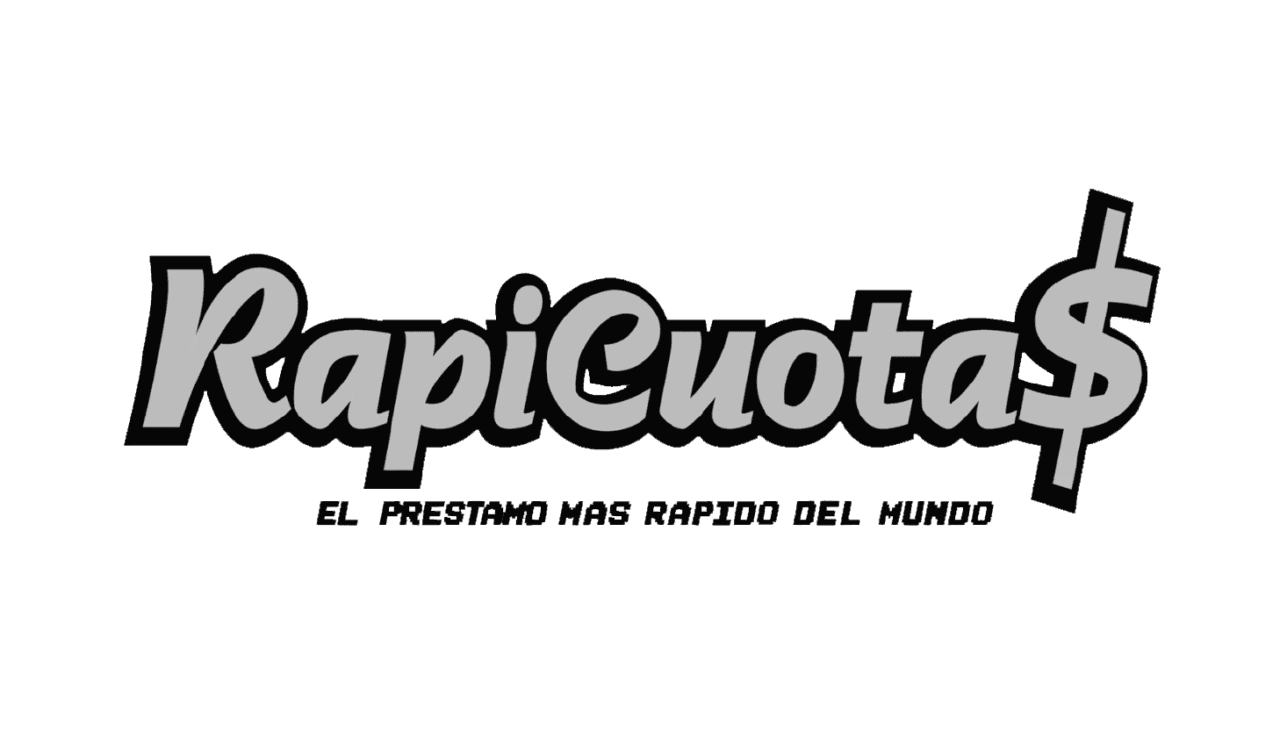 Among our strategic allies are:
"Globant has also validated our technology and invested in our solution."
We integrate to different tools
Do you need a different integration? We'll do it rapidly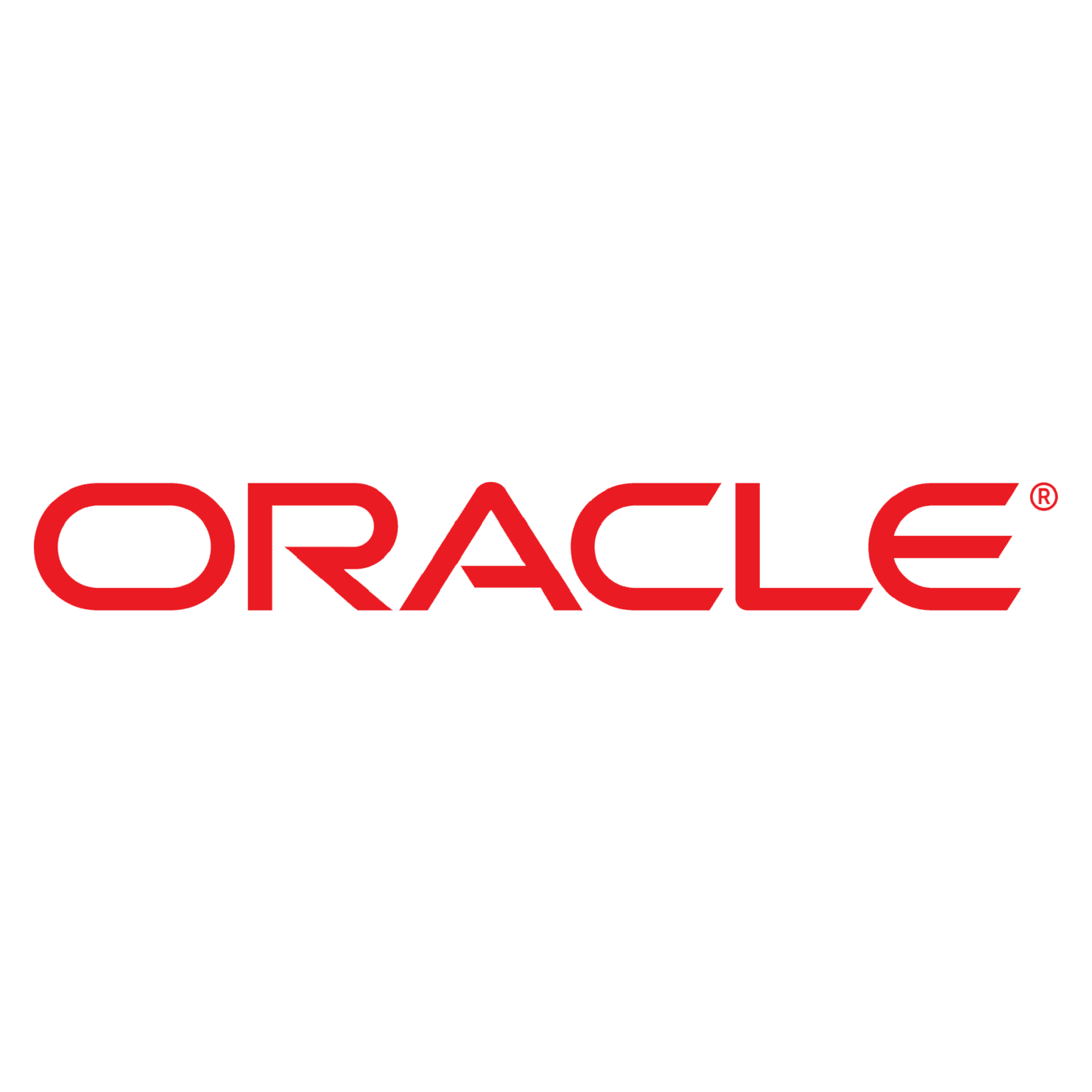 J. Pablo Bouchard | DTO
TheEye is a key player in the execution of the process automation roadmap, identifying the best processes focusing on business need and return on investment.
Daniel F. | Analista
The service is really good. The implementation time was short and we were able to automate an essential process for us.
Juan C. | CEO
The Eye is an option that covers almost infinite scopes.
Martín Pablo | Gerente
It allowed us to automate manual processes that demanded many hours of analysts' time.
Stay up to date with the latest news on RPA, Artificial Intelligence and Digital Transformation: