Conozca a las compañías que han automatizados sus procesos junto a TheEye: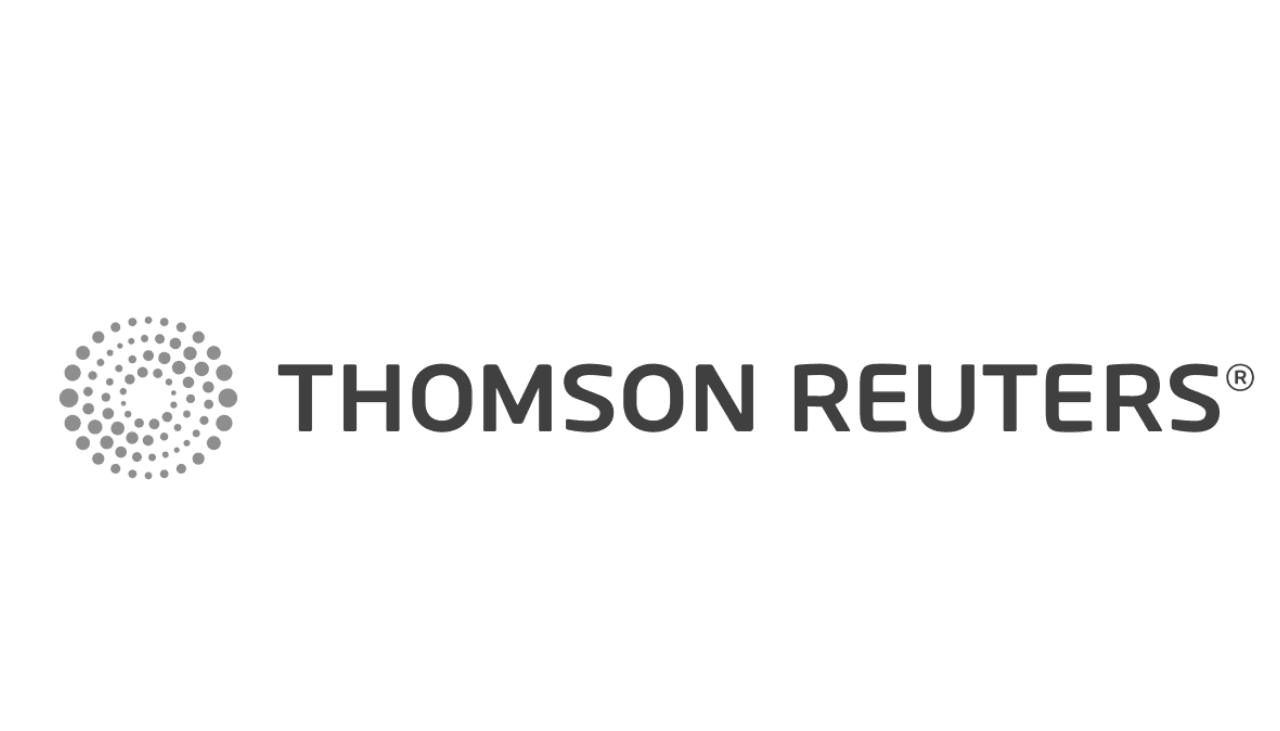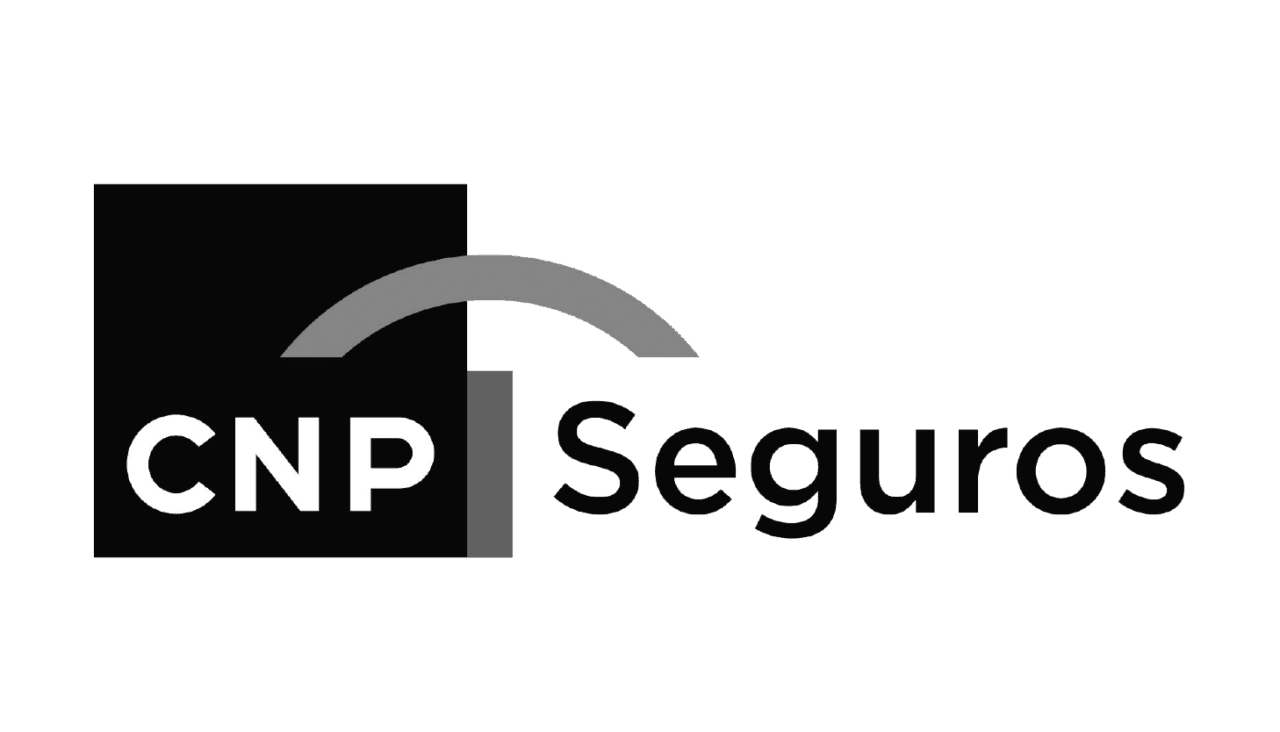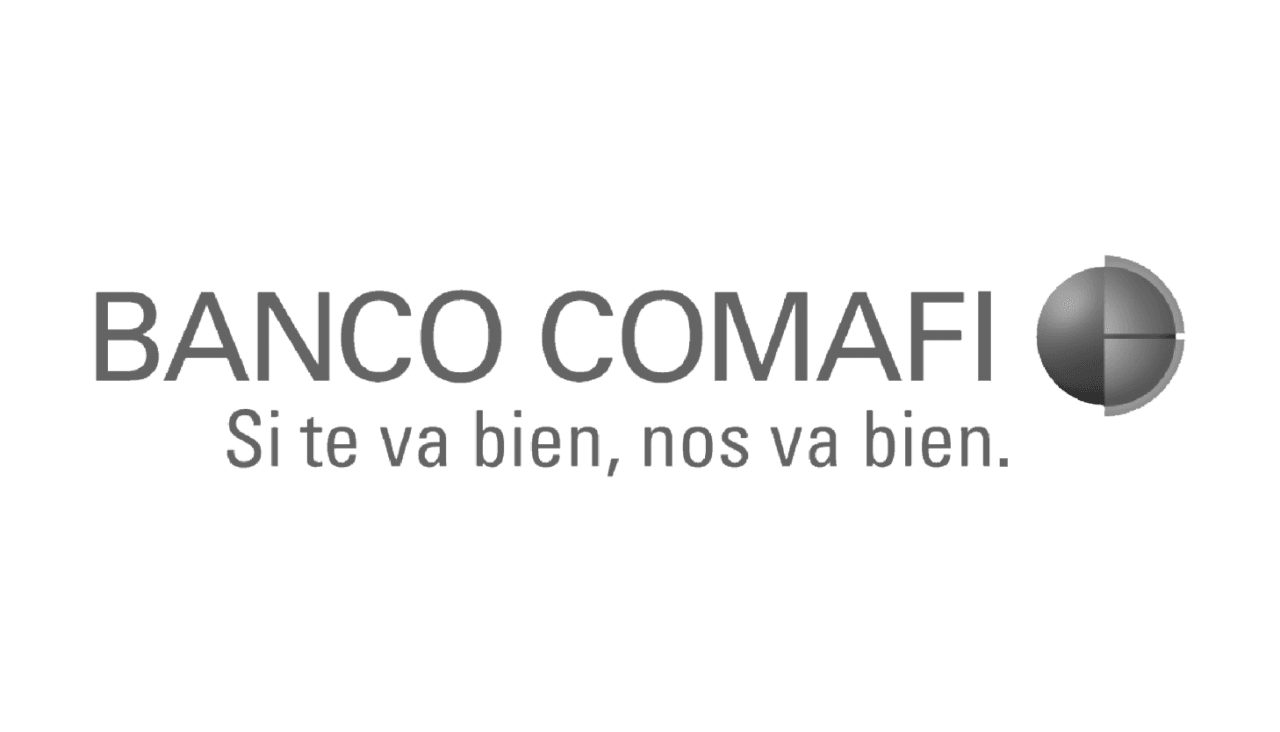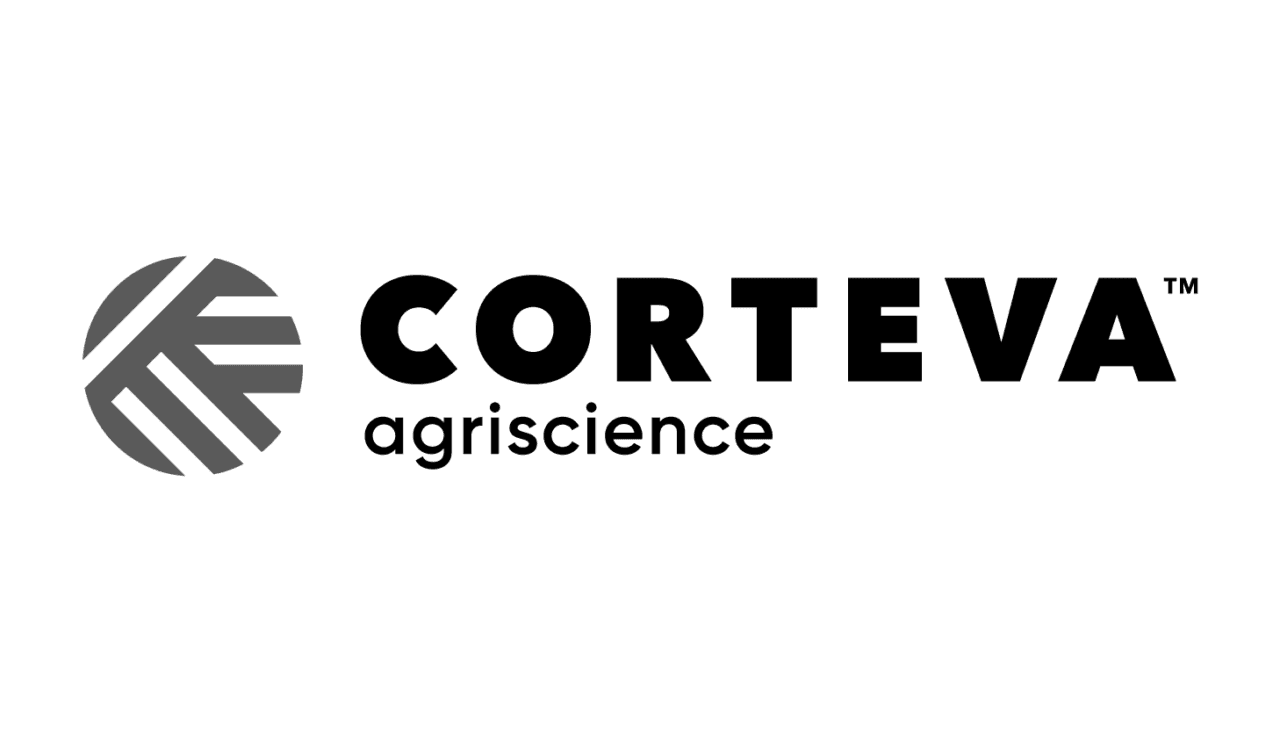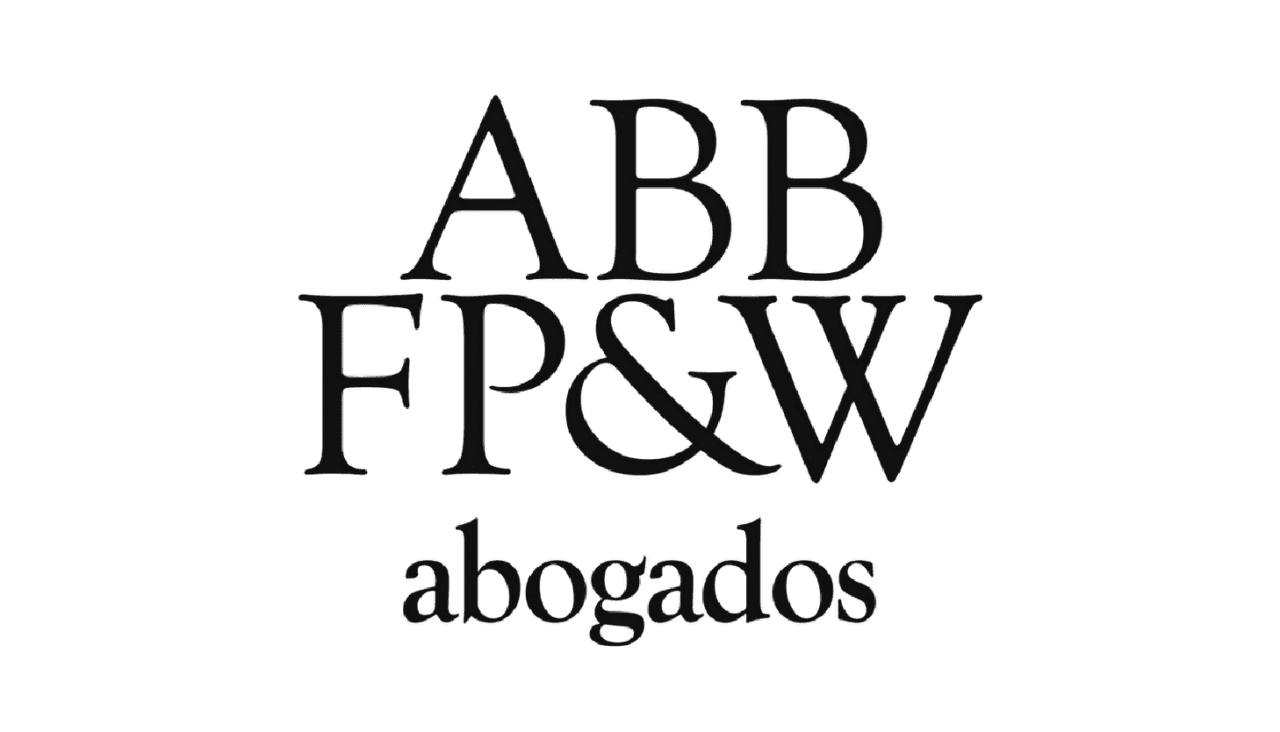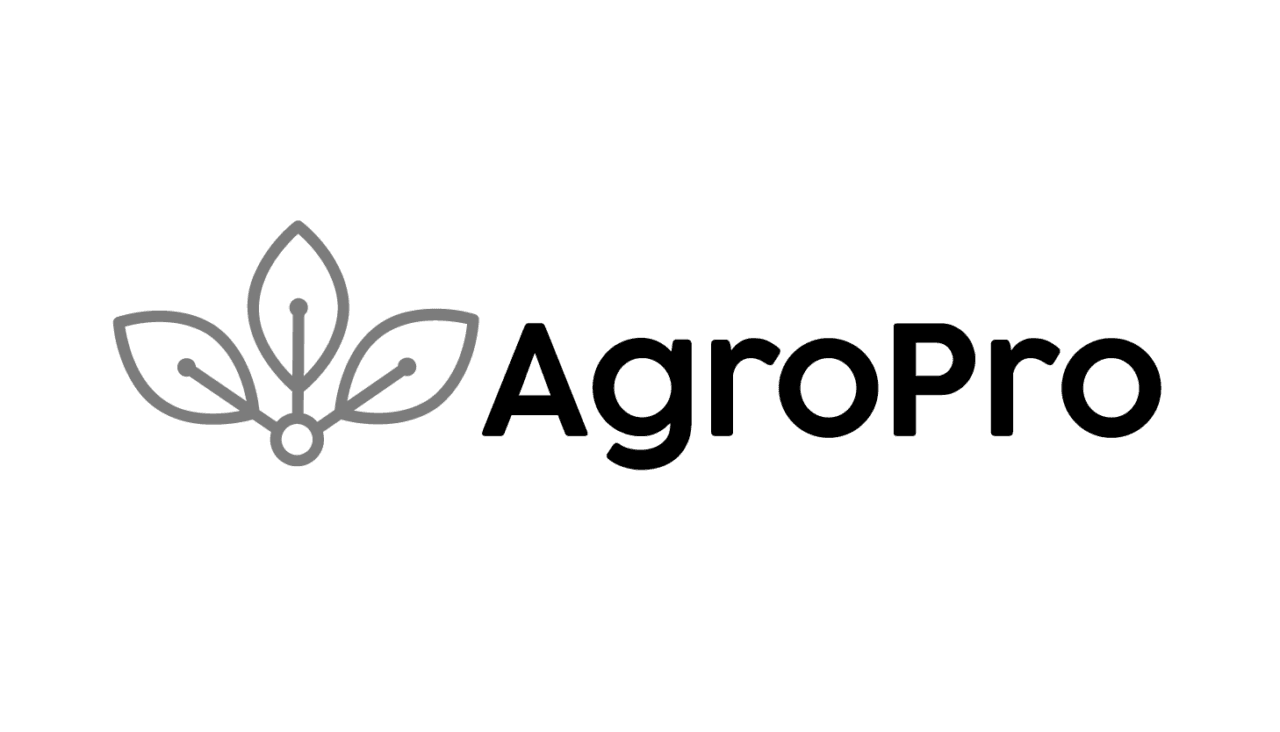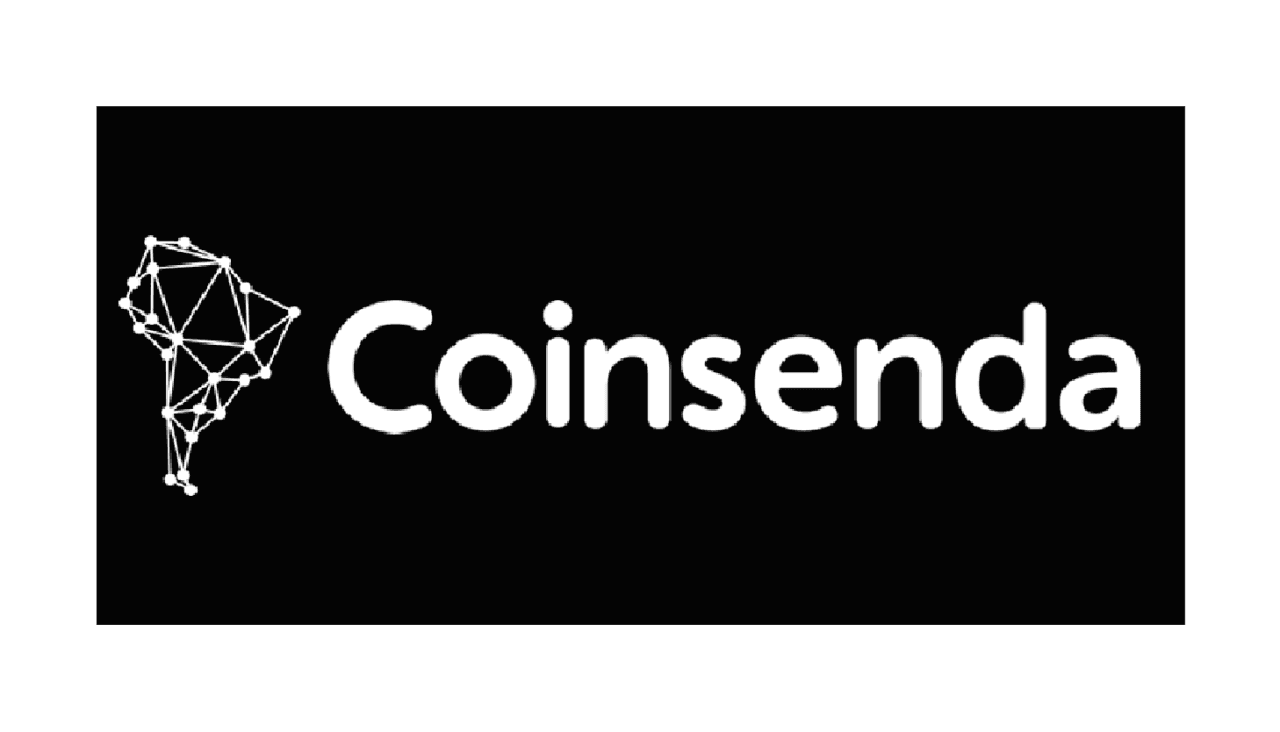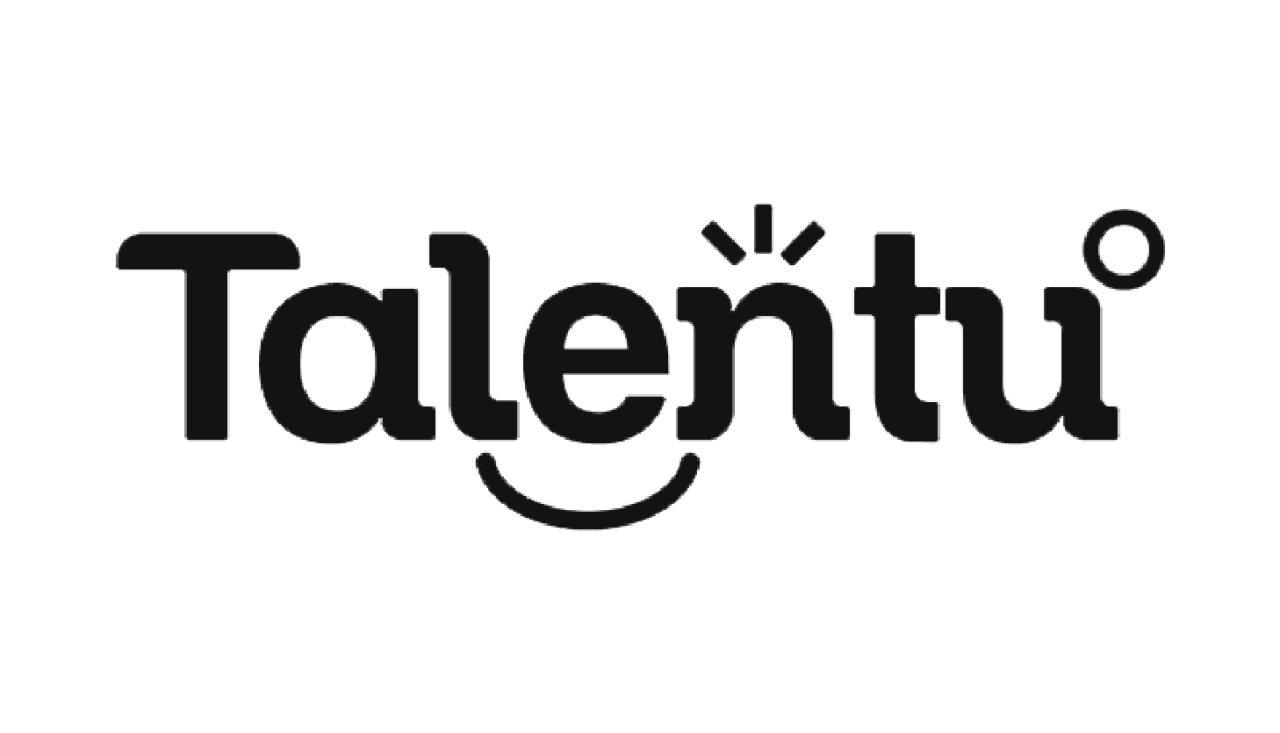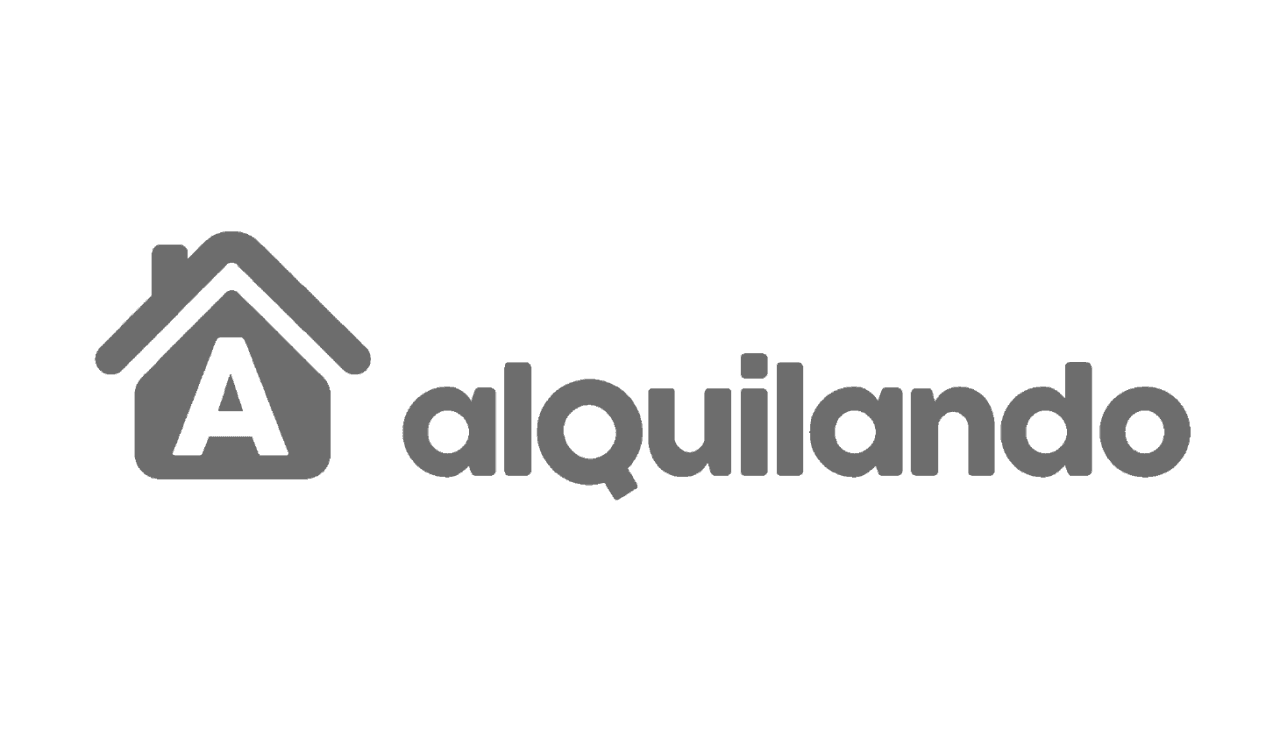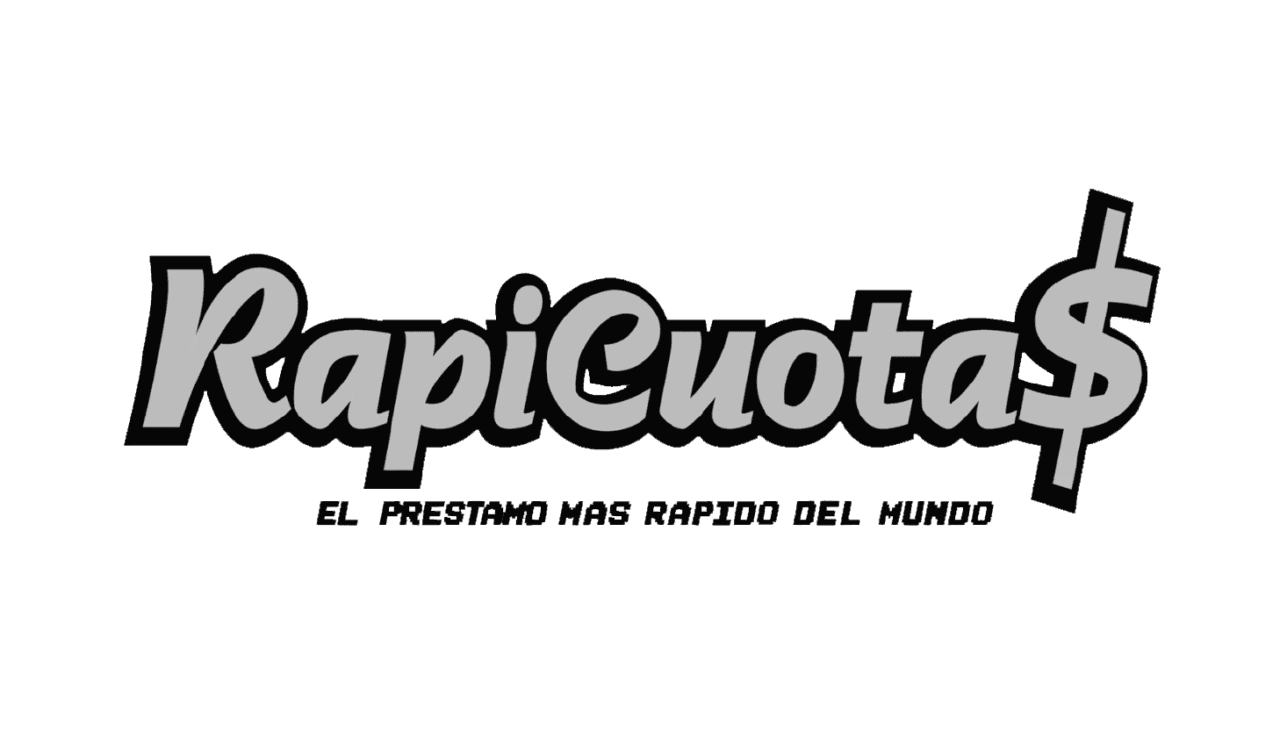 Aliados estratégicos que nos acompañan: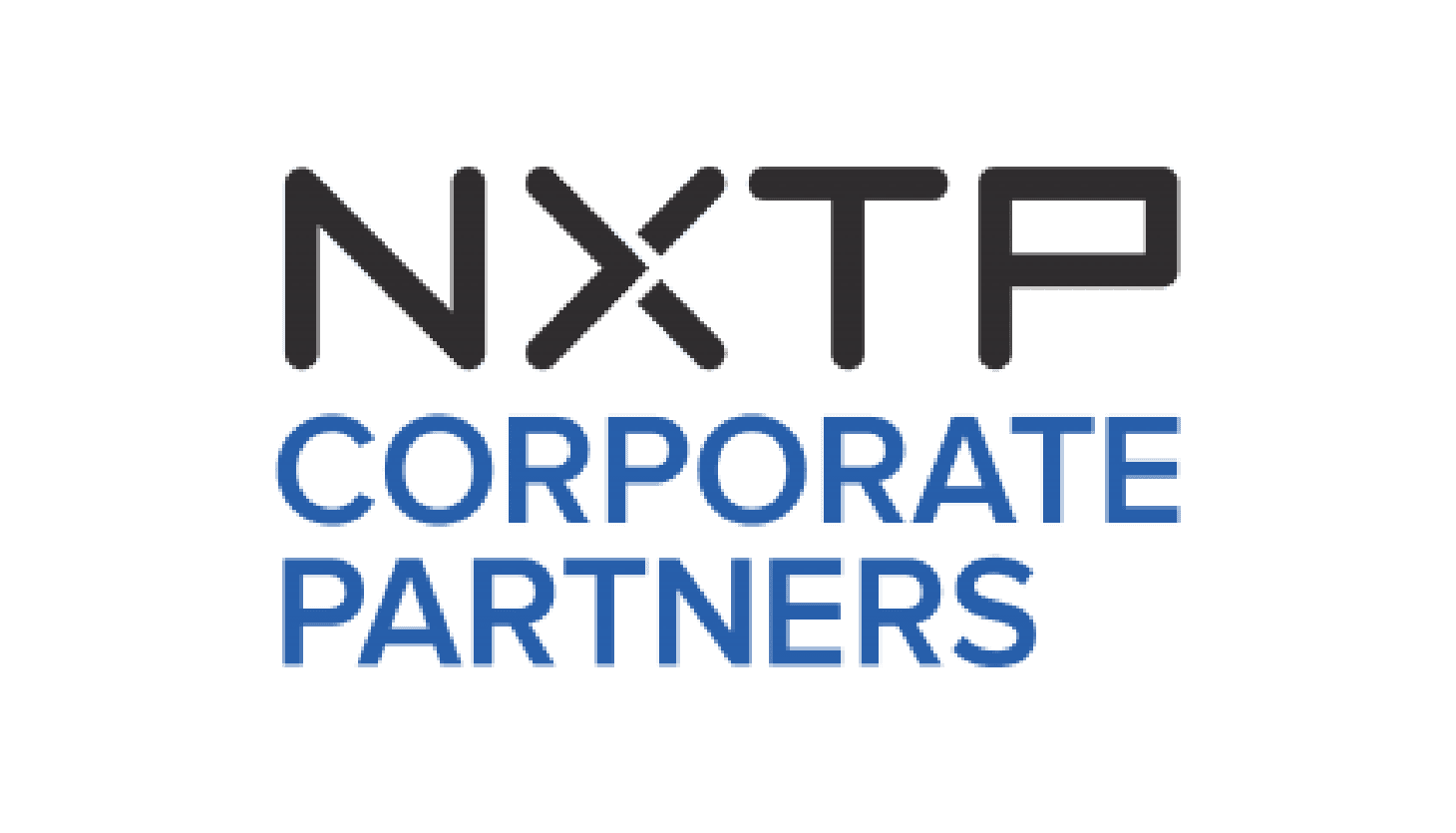 J. Pablo Bouchard | DTO
TheEye is a key player in the execution of the process automation roadmap, identifying the best processes focused on business needs and return on investment.
Daniel F. | Analyst
The service is excellent. The implementation time was short, achieving the automation of an important process for us.
Juan C. | CEO
TheEye is an option that covers almost infinite scopes. The team focuses on a simple modality to understand the exact scope of clients' needs and provide the ideal solution.
Martín Pablo | Manager
It allowed us to automate manual processes that consumed many hours of analysts.